Swedish State Guilty of Ethnic Discrimination: What Happens Now?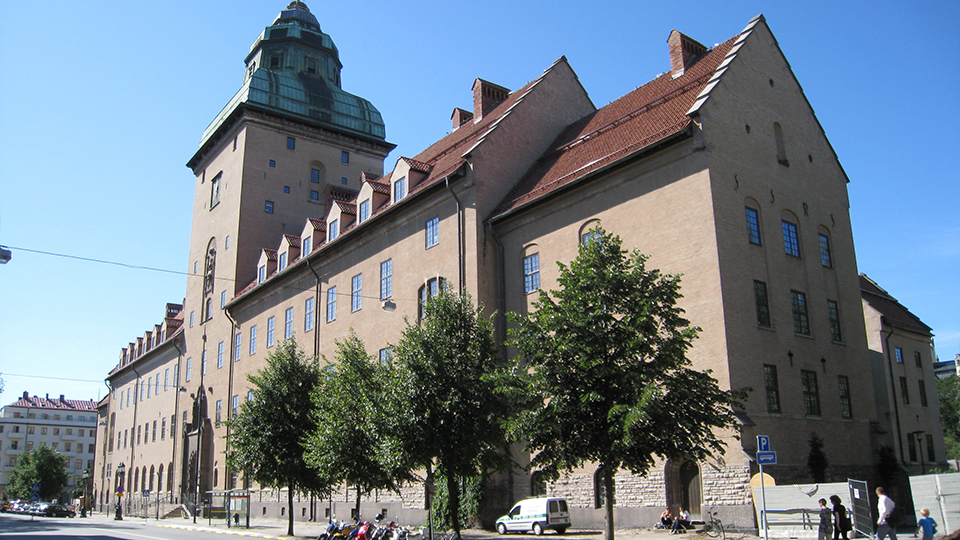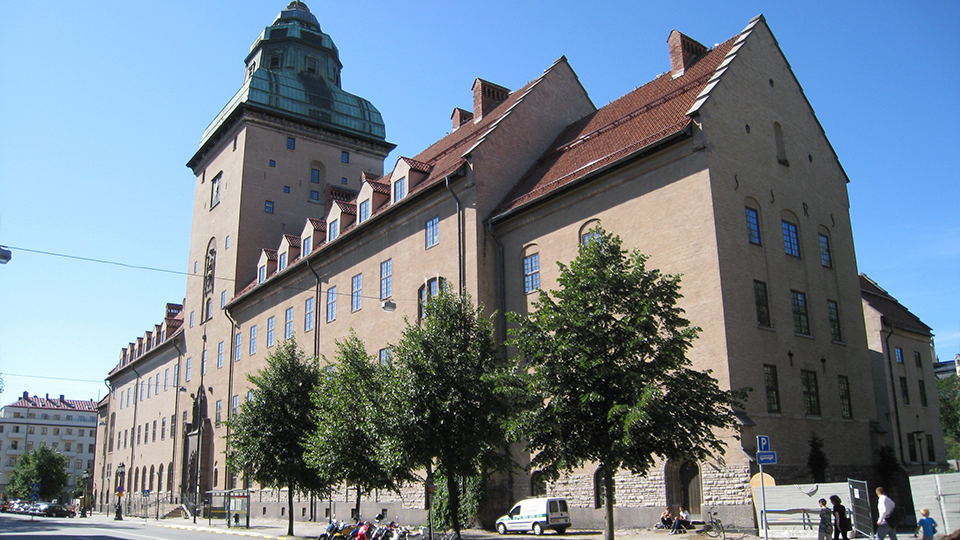 Today, June 10, 2016, the Stockholm district court established that the Swedish Government are guilty of ethnic discrimination. More specifically, the police department in Skåne for keeping an illegal register of Roma people. The verdict states that the eleven people in the case were registered solely because to their ethnicity which is a crime against the European Convention of Human Rights. This decision makes them entitled to SEK 30,000 in damages for the violation they have been exposed to.
This decision applies only for these eleven people. It does not give any automatic right for indemnity to the other people on the list.
The reason why Civil Rights Defenders chose to represent only eleven individuals was because the organisation didn't have enough resources or capacity for more people. The organisation considers this case as pilot that will create prerequisites for other individuals in the register to eventually also get indemnity.
What happens now?
The judgment has not won legal force. It means that it will not be finalised until three weeks have passed, if the Swedish government chooses not to appeal. If the state wishes to appeal, this must be done no later than July 1, 2016. In that case, the case will be raised in the next legal body, which is Svea Court of Appeal. That process can take at least a year and no indemnity will be paid until the process is over.
If the government chooses not to appeal the judgment will be final, and the eleven individuals will get 30 000 SEK by 1st of July.
However, the remaining people in the register will also have an opportunity to go to court and ask for indemnity. Most likely the court would judge their case alike, but there are no guarantees.
All people on the list will be assessed individually, and the focus will be on whether they are registered solely because of their ethnicity or not. Civil Rights Defenders will not be able to represent everyone in the register. However, the organisation will continuedly post information on our website about what applies and what opportunities exist for the other registrants to demand their right.