Civil Rights Defenders Proud to be Part of Stockholm Pride Parade 2015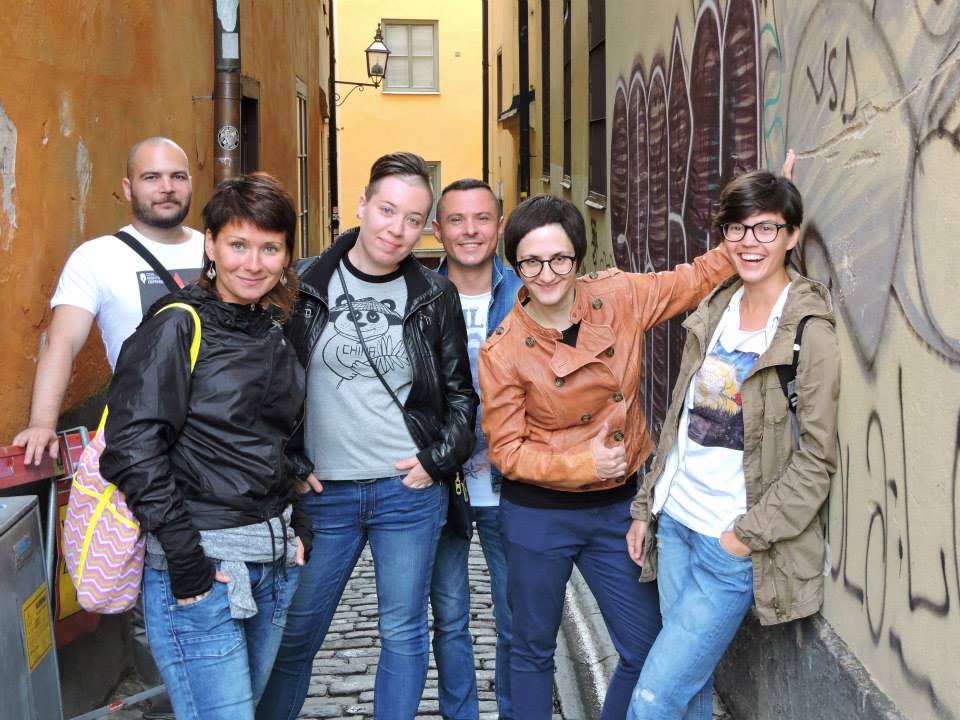 The Swedish summer has been a veritable downpour, raining almost every day. However the clouds cleared on 1 August 2015 as hundreds of thousands lined the street to welcome the endless themed floats and participants from all over the world attending the Stockholm Pride Parade 2015. Civil Rights Defenders was delighted to welcome visitors from Russia, Moldova, Albania, Bosnia & Herzegovina, Serbia, and Kosovo who danced through the liberal streets of Stockholm.
The atmosphere was electric as Civil Rights Defenders participants donned our custom made teeshirts with the logo "May The Human Rights Be With You" a well known quote from Star Wars. We were joined by numerous different nationalities, families even some four-legged friends. Accompanying us were the wonderful DJ's Ella and Arijana who blasted out firm favourites to get the crowd in the mood. So good was the music that numerous people who lined the streets joined us along the route.
"It was so inspiring to see our overseas participants many of whom work with partner organisations of Civil Rights Defenders being able to express themselves freely and not having to look over their shoulders for fear of reprisals" said Keith Begg, International Communications and Advocacy Officer at Civil Rights Defenders.
On a serious note our banner entitled "Empowering Human Rights Defenders on Four Continents" provided a reminder that there are activists all over the world who need support from civil society organisations such as Civil Rights Defenders. Many LGBT activists face daily threats of hate speech, harassment and assault in the countries we work in but continue to work tirelessly to bring about change in their societies.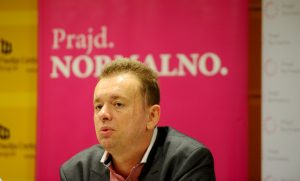 Earlier in the week some of our Western Balkan participants held a seminar at Pride House hosted by Goran Miletic, Programme Director for the Western Balkans at Civil Rights Defenders on whether legislative developments in the region have made any real impact to the lives of the LGBT community or are they merely a smokescreen.
Civil Rights Defenders would like to sincerely thank everyone for making this event a success.