Viet Pride 2014 in Hanoi Celebrated on Bikes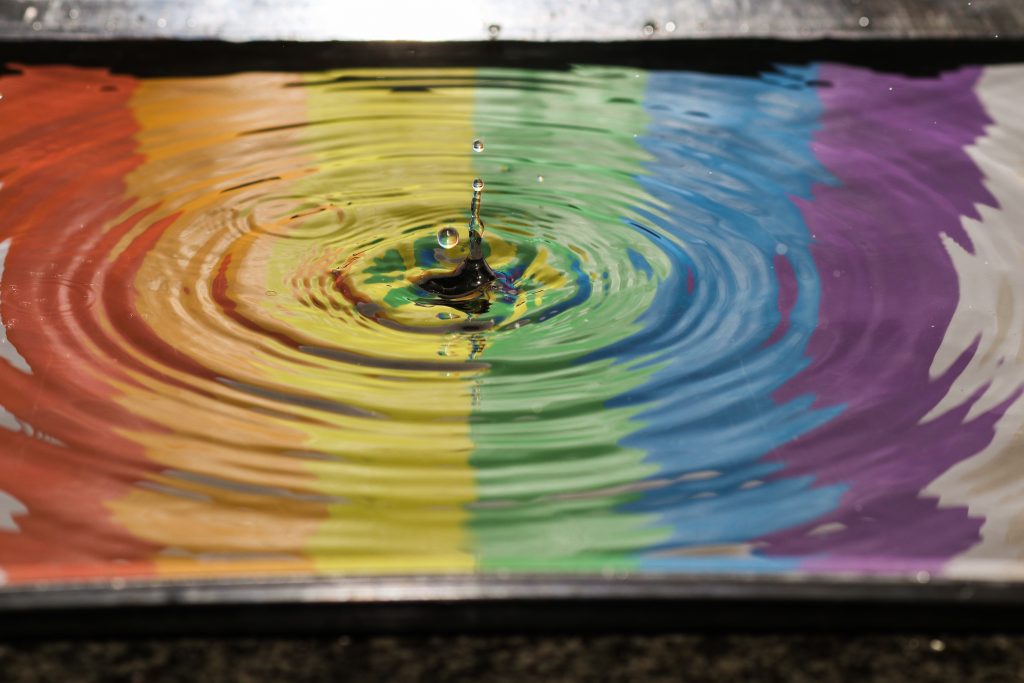 While Civil Rights Defenders gears up for its first participation at Stockholm Pride Parade on 2 August, our partners, Viet Pride, are also preparing for the third ever LGBT pride celebration in Vietnam under the theme "Together".

The main aim of Viet Pride is to continue uniting LGBT groups across the country while fostering ongoing dialogue between the LGBT community and dedicated human rights defenders, key partners and UN agencies.
"Viet Pride is at the forefront in terms of promoting human rights in Vietnam. Mobilising activists and the public, and providing a forum for discussions are great steps for Vietnamese civil society," said Brittis Edman, Southeast Asia Programme Director, Civil Rights Defenders.
Previous Pride celebrations have provided the inspiration in 2014 to offer a wide range of activities and platforms to promote and embrace diversity. Civil Rights Defenders is delighted to continue the support to our partner in promoting rights and unity, facilitating communication and above all letting people be themselves in a cozy, vibrant and colourful atmosphere.
Through solidarity and understanding Viet Pride aims to strengthen the voice of LGBT people in a traditionally conservative society.
"For a collectivistic and patriarchal society like Vietnam, homophobia often persists in very subtle forms but is also deep rooted and internalised. In such a context Pride is extremely important as it upholds the cherished values of tolerance, diversity and equality," sais Nguyen Thanh Tam, Director at Viet Pride.
The event will take place over 5 days in early August with a Pride bicycle rally through the streets of Hanoi on August 03, with participants cycling in convoy with giant rainbow flags forming a "sea of colour".