State Versus Human Rights Defenders – Unfair Play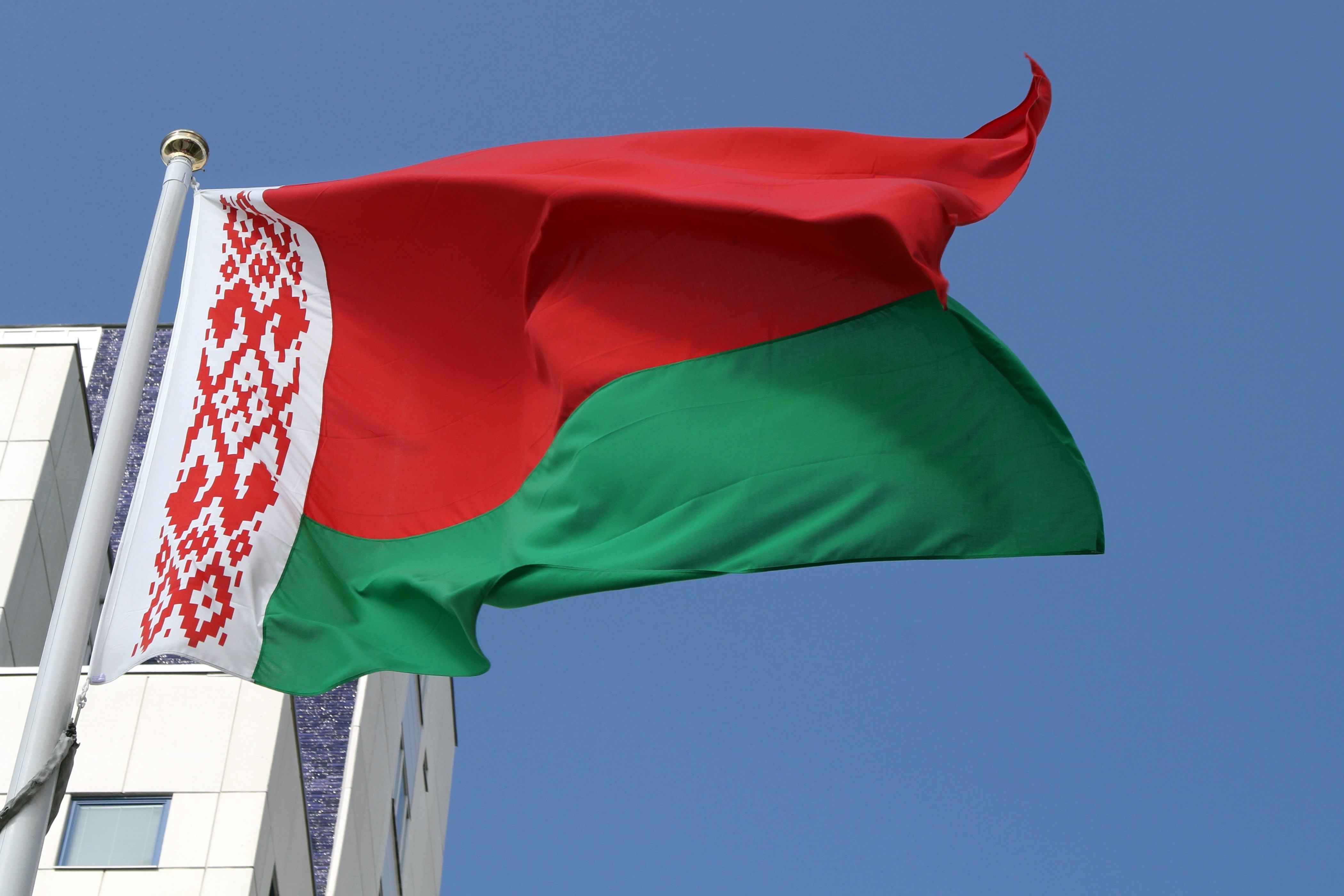 In this briefing paper, Civil Rights Defenders examines the situation of human rights defenders in Belarus and the difficulties they face under the authoritarian rule of President Lukashenka.
This paper highlights trends in repressions against human rights defenders during 2012-2013.
Download the report: State versus human rights defenders – unfair play.
---
For more information, please contact:
Email: press@crd.org, Tel. +46 76 576 27 62