New Film Reveals Human Rights Crimes in Western Burma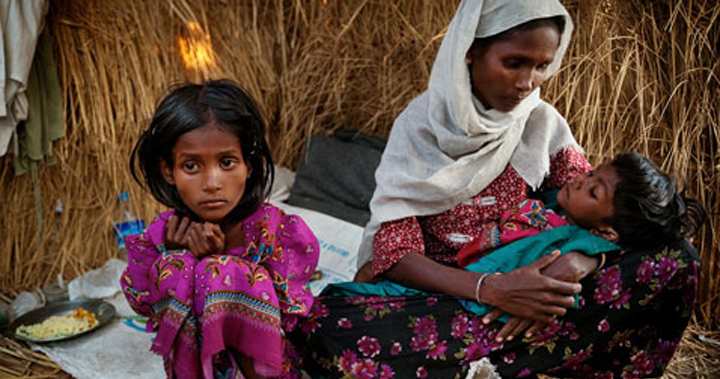 The world celebrates reforms in Burma, while ethnic cleansing is reported from the western parts. The short film "Stateless in their own country" provides a unique insight into the violence, persecution and segregation which primarily has affected the Rohingya minority group, while those responsible go free.


"Human rights organisations have documented how the police, security forces and local leaders have been directly or indirectly involved in the violence campaign. Sweden and the EU should not shy away from raising the issue in Burma", says Jerker Ekvall, chairman of the Swedish Burma Committee.
In June 2012, violence broke out between ethnic groups in Rakhine State. Since then, violence flared up against Muslims in other parts of the country. Murder, arson and displacement has followed. While freedom of movement and other fundamental rights in Burma curtails, Sweden adopts a new Burma strategy and increases the Swedish aid to the country to SEK 750 million.
"The situation is difficult to navigate and explosive. And it shows the need for an active Swedish presence in Burma to develop a sound basis with greater protection of human rights", says Brittis Edman, Southeast Asia director at Civil Rights Defenders.
The film is made by Donald Bergbom and Jonas Gratzer and distributed in cooperation with Civil Rights Defenders and the Swedish Burma Committee.