In Loving Memory of Josefin Ekermann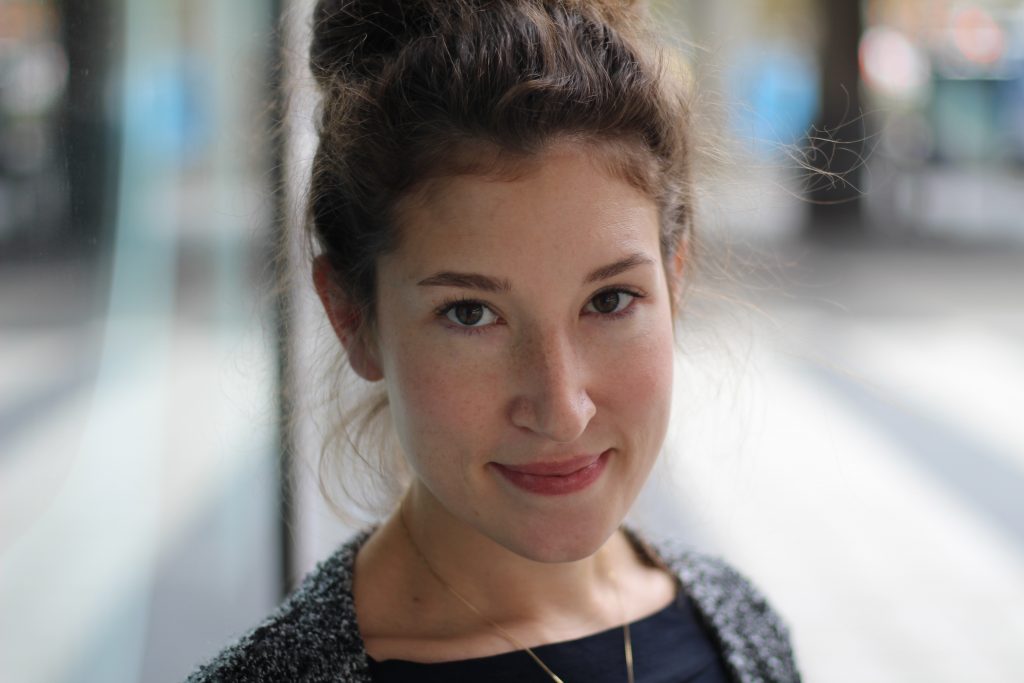 On Sunday, 10 March 2019, we lost our friend and colleague in a tragic plane accident outside Addis Ababa, Ethiopia.
She will be back soon, looking us in the eye, giving us a hug, and sharing our grief. Silently, she comes. Walking barefoot through the corridor, unnoticed. 
Over time, grief takes on a different shape, and our memory organises itself around a hard-working, principled, and responsible human rights defender. Close friend to a few, but with compassion for anyone who needed it.
In the spring of 2019, Josefin was supposed to finish her work on developing a database in which human rights defenders can record violations, which she was in charge of. The idea behind the database is that violations must not be forgotten, that they must be documented and organised so that those responsible can be held accountable when the time comes. It is dangerous work, both for those who document the violations and for those who testify.
Up until the spring of 2019, the database had mainly been used by Cuban organisations, but the new version would be made available too many more. On Sunday 10 March, she was on her way to Nairobi to meet with a group of East African organisations, and many more meetings were scheduled. The loss of Josefin was thus also a major blow to those who would have received her support and solidarity in the future.
As we now take Josefin's work forward, it is not just a professional and a colleague who is being missed. It is a much larger personality who was present, full of life, integrity, laughter, and wisdom. This loss is immeasurable, but her power inspires us in our work moving forward.