About Defenders' Days Bootcamp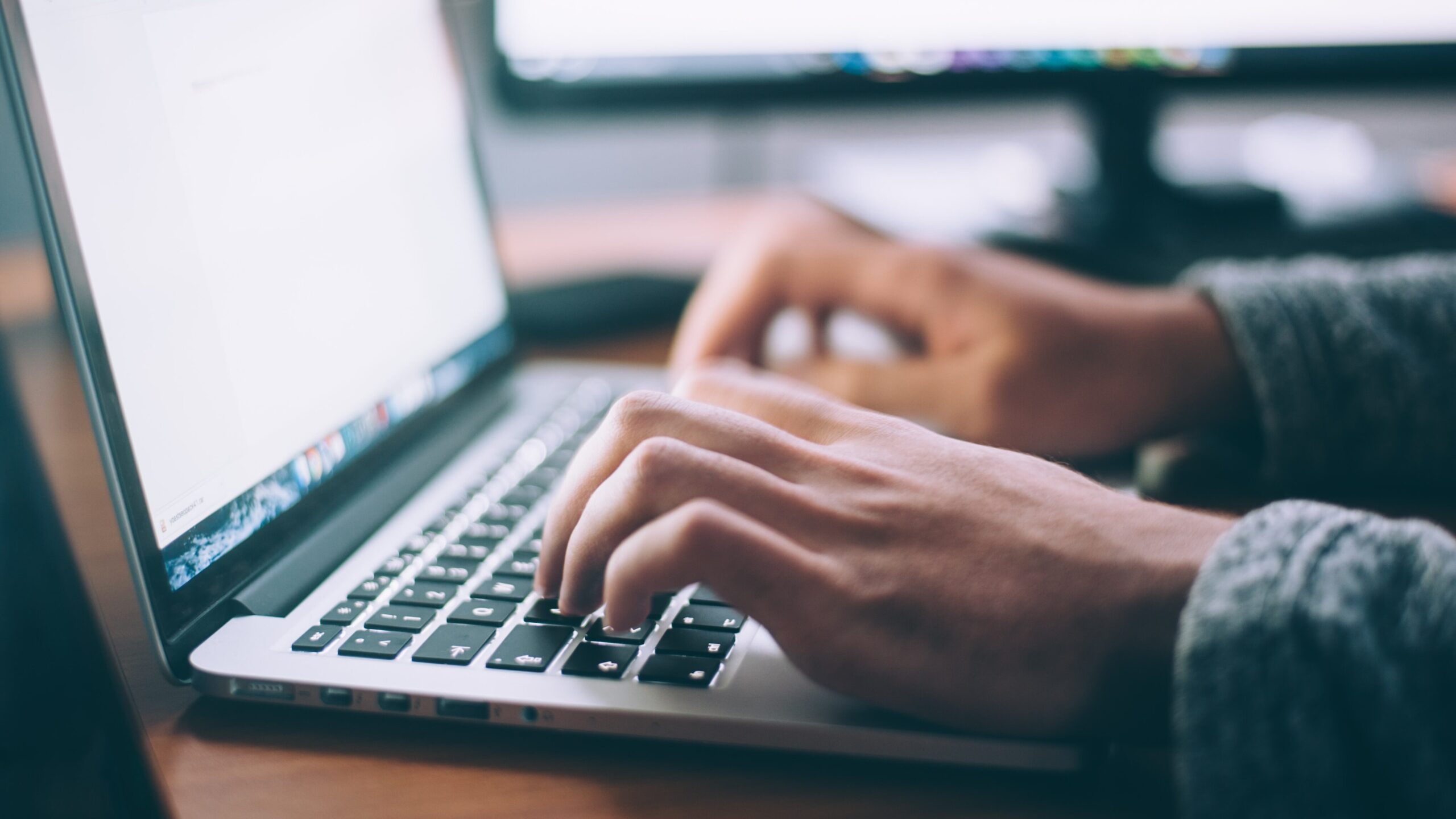 The Defenders' Days Bootcamp is a remote training programme aimed at strengthening the security and capacity of human rights defenders and organisations. Defenders' Days Bootcamp was developed as a response to the covid-19 pandemic.
The Defenders' Days Bootcamp is composed of a wide range of inspiring training initiatives. Since late 2020, we have offered global remote trainings to partners in various subjects such as Anxiety Management and Burnout Prevention, Digital Security, International Advocacy Mechanisms, Data Basics, A Chart a Day and Mindful Communication.
The aim of Defenders' Days Bootcamp
The Defenders' Days Bootcamp concept is developed to meet human rights defenders in different contexts but with similar challenges from a global perspective.
To support cooperation, networking and exchange of knowledge among human rights defenders through interactive and relevant trainings;

To strengthen the capacity and protection of human rights defenders.
Contact
Should you have any questions regarding Defenders' Days Bootcamp, please email defendersdays@crd.org.