European governments continued weakening democracy in 2022, according to new report done by 45 civil liberties groups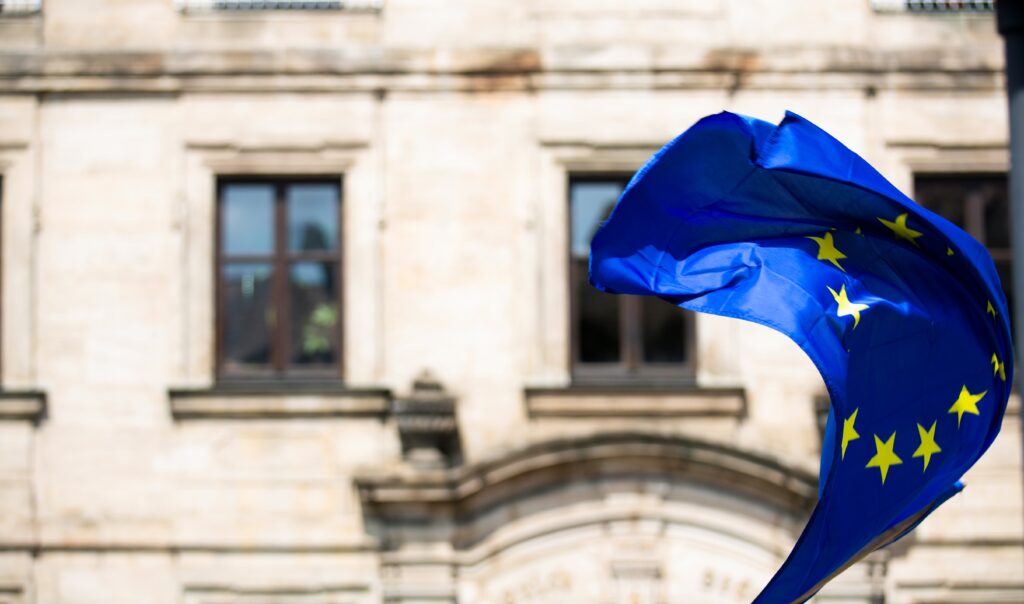 Democracy continued to decline across Europe in 2022. An annual EU-wide rule of law report by 45 civil liberties groups shows that most EU countries made little effort to resolve documented rule of law issues, allowed existing shortcomings to go unaddressed, or even made things worse in several areas.
Liberties Rule of Law Report 2023 highlights some of the most serious concerns regarding justice, media freedom, civic space and systemic human rights issues in 2022 as compiled by 45 human rights organisations in 18 countries across the EU.
Civil Rights Defenders has contributed to the report by reviewing the situation in Sweden. The repressive measures presented by the Swedish government and the Sweden Democrats in the Tidö Agreement in late 2022 are some of the issues that Civil Rights Defenders particularly highlights in the report. Migration policy, criminal policy and attacks on civil society are some of the areas that Civil Rights Defenders cover.
"We are concerned about the development in Sweden regarding human rights. This follows a repressive trend in Europe where fundamental principles of rule of law are increasingly undermined", says John Stauffer, Legal Director at Civil Rights Defenders.
On a yearly basis, the European Commission conducts reviews on how EU member states are living up to their commitments concerning rule of law. The Liberties Rule of Law Report 2023 is a shadow report by civil society which contributes with important information to the Commission's review.
The report highlights areas such as media freedom, justice, civic space and systematic human rights issues. In addition to Sweden, the report covers countries such as Hungary, Poland, Italy and Slovenia.
The report has been produced by The Civil Liberties Union for Europe (Liberties) and their member organisations. Liberties is a watchdog that works to safeguard human rights for all in the EU. Civil Rights Defenders is one of the member organisations and reviews the situation in Sweden.
Read the report