EuroPride 2022 in Belgrade kicks off on Monday as planned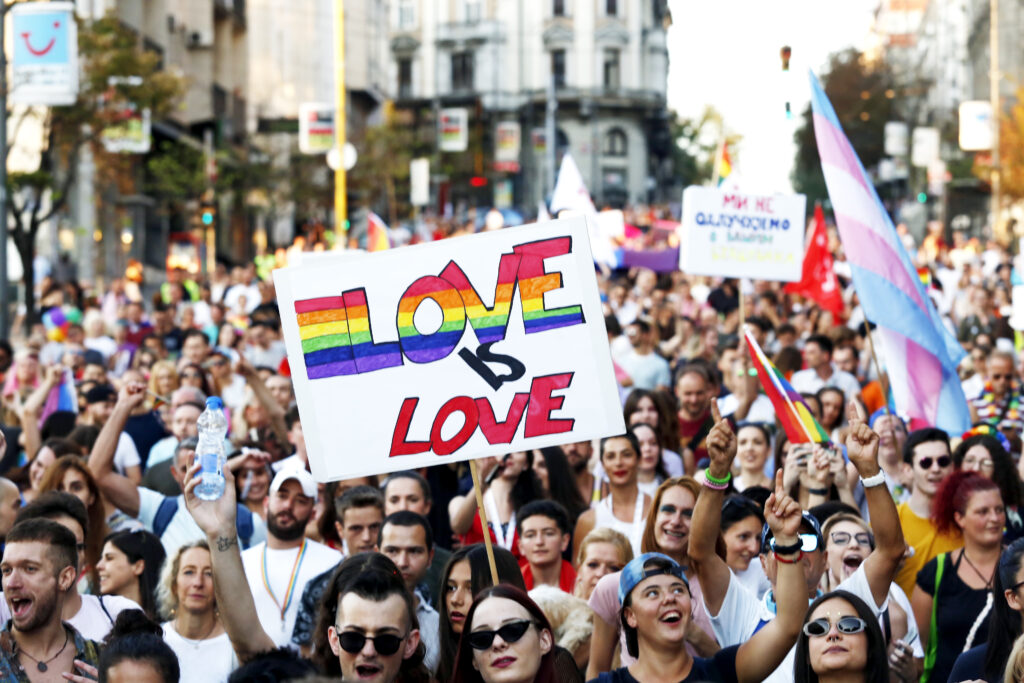 Since the Serbian President Aleksandar Vučić stated that "EuroPride will be cancelled or postponed" while addressing media on 27 August, EuroPride has become a widely discussed topic. Not only in local Serbian media, but also in the whole of Europe and beyond, on the highest levels. Organisers keep spreading the message "We will walk" and announce that none of the events of Pride Week are cancelled.
A word from organisers
On 8 September Goran Miletić, one of the organisers of EuroPride 2022 in Belgrade and Civil Rights Defenders' Director for Europe and MENA, held a press conference where he confirmed that organisers of EuroPride have not cancelled any of the planned events, and as of now, there is no ban imposed, including no ban of the Pride Parade.
"We do not consider it an option to cancel or postpone the Parade. It will happen according to a plan, because EuroPride cannot be imagined without a Parade. We are aware that a ban might be imposed because that has happened before, but all four previous bans were anti-constitutional," says Goran Miletić.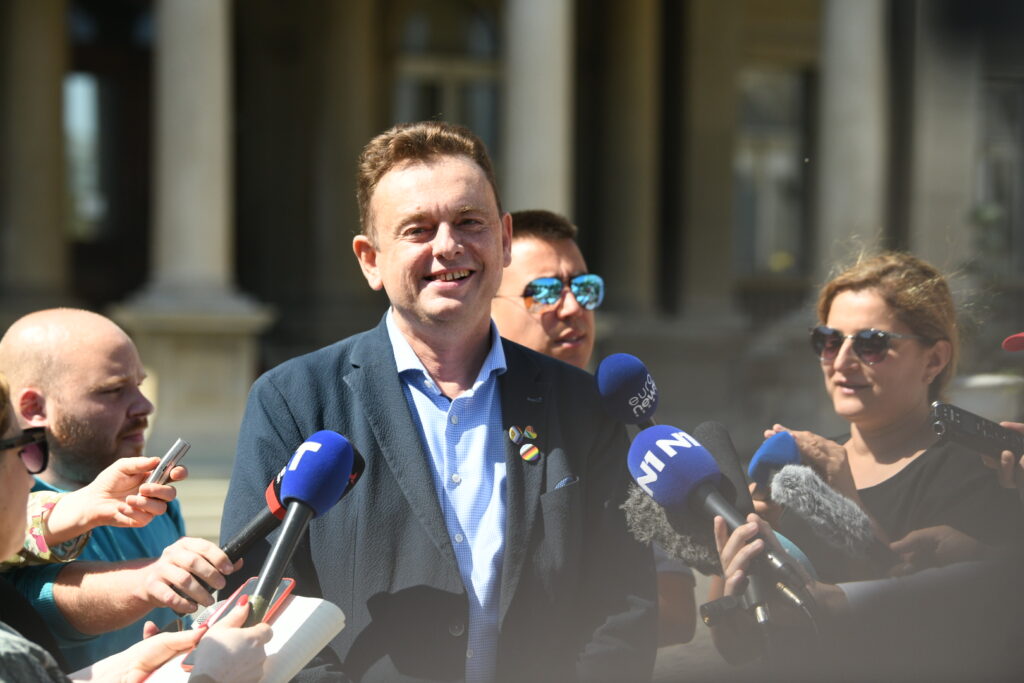 "We are calling everyone to join us! We are citizens of Serbia, as everyone else, who want to use their right to freedom of assembly. We will be there, we will walk together for love, and we invite you to join us on 17 September!" he added.
More than 130 events during Pride Week
During the press conference the full programme of the EuroPride Week was presented. The week kicks off on 12 September at 12:00 with an official opening.
The programme consists of more than 130 events. Some highlights are the International Human Rights Conference, Pride Theatre, Pride Art, Merlinka Classics Film Festival, WLWartfest, Pride Queer Studies, Pride Concerts, and other. The most important part of the Pride Week will be, of course, the Pride Parade.
As of now, participation in the Pride Week is confirmed by a number of officials, including Petra de Sutter, Deputy Prime Minister of Belgium, representatives of the European Parliament's Intergroup on LGBTI Rights, members of the European Parliament, institutions and embassies that support EuroPride.
The full programme of EuroPride 2022 can be found on the official website.
Civil Rights Defenders is proud to be one of the biggest contributors to organising the EuroPride in Belgrade. Many members and staff of Civil Rights Defenders will take part in the activities and events during entire week.
We are happy and proud to be part of this historic event for the region and Europe, which will undoubtedly contribute positively to the position of the LGBTI+ community in the Western Balkans and will make an impact for all future generations.
See you in Belgrade!
---