Journalists' Days tackling modern press challenges
During 25-27 May 2022, Sarajevo welcomed more than 50 journalists, editors and media professionals from Western Balkans and Turkey. After two years of online events due to pandemic restrictions, Regional Journalists' Days returned to the capital of Bosnia and Herzegovina and became a place to share experience, exchange opinions and network in-person again.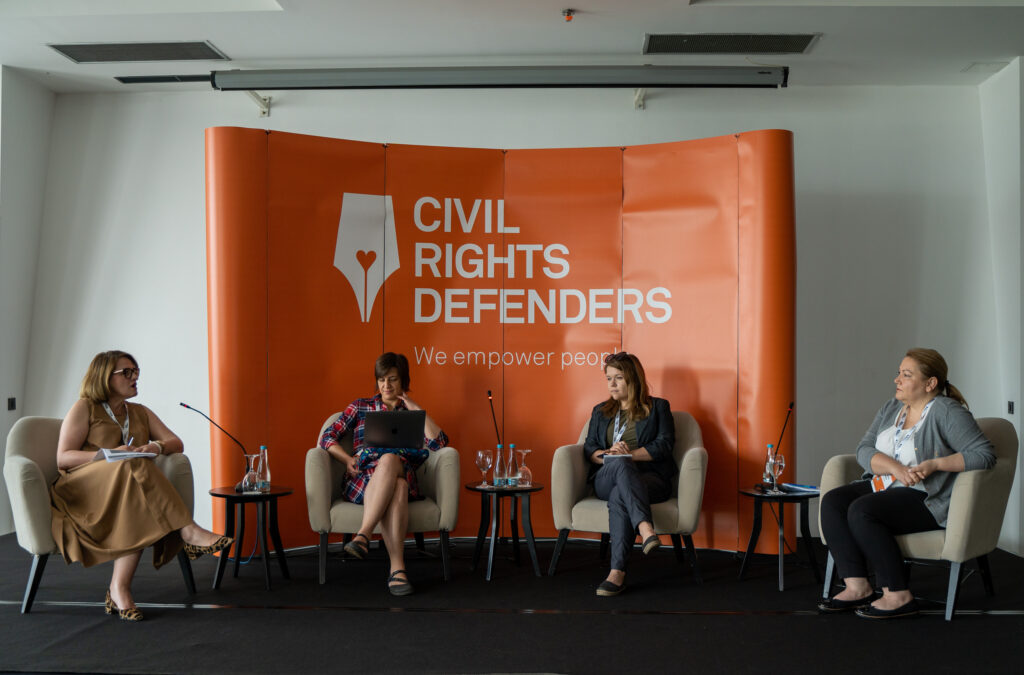 Regional Journalists' Days is an event that aims to create a space for journalists to learn, meet, exchange and network, as well as to discuss both, threats and positive practices that are crosscutting in the region.
The event is organised by Civil Rights Defenders, but its concept is "from journalists to journalists", meaning that journalists and editors are mainly the ones speaking and highlighting issues on their behalf, as well as on behalf of their outlets. This year the event gathered participants from seven countries – Albania, Serbia, Kosovo, Bosnia and Herzegovina, Montenegro, North Macedonia, and Turkey.
Opening the event was Johanna Strömquist, Ambassador of Sweden to Bosnia and Herzegovina. She highlighted some of the biggest issues that media are facing today.
"There are three main challenges for media in the world today: a shrinking democratic space, financing, and disinformation, and these are interconnected. Those who do not want journalists to report the truth, and therefore limit media in different ways, political, economical, or by threats, are most of the times also the ones who benefit from disinformation being spread," said Johanna Strömquist.
Goran Miletić, Civil Rights Defenders Director for Europe and MENA, also commented on the conditions for journalists in the region: "I do not think journalists are in a good position. Violation of human rights of journalists happen quite often, especially when they work with topics which area taboo or "not popular" in their countries, such as war crimes, corruption, organised crimes, LGBTI+, or refugees. Quite often those topics are the same for all countries in the region."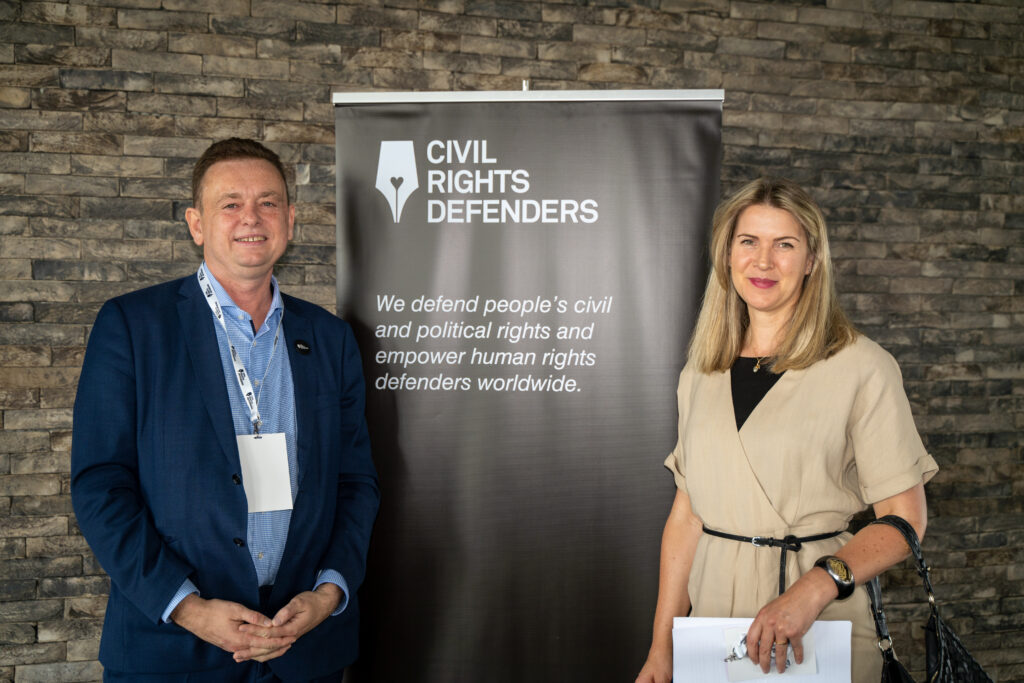 As every year, Journalists' Days focuses on the most important topics and challenges. Modern problems require modern solutions, and the discussions this year addressed both the impact of social media and artificial intelligence on media, data visualisation, as well as opportunities and challenges of algorithmic content governance.
Nevertheless, besides all the new tools and technology, as always, participants talked about independence of media and freedom of speech, topics with a high relevance for the region and always important in journalism. All in all, the event has created a safe and productive space for journalists to speak about issues they are facing in their daily work and participate in trainings. Last, but not least it was an opportunity for networking and strengthening regional cooperation.