Uganda: LGBTI+ Rights Defenders arrested after turning to the police for help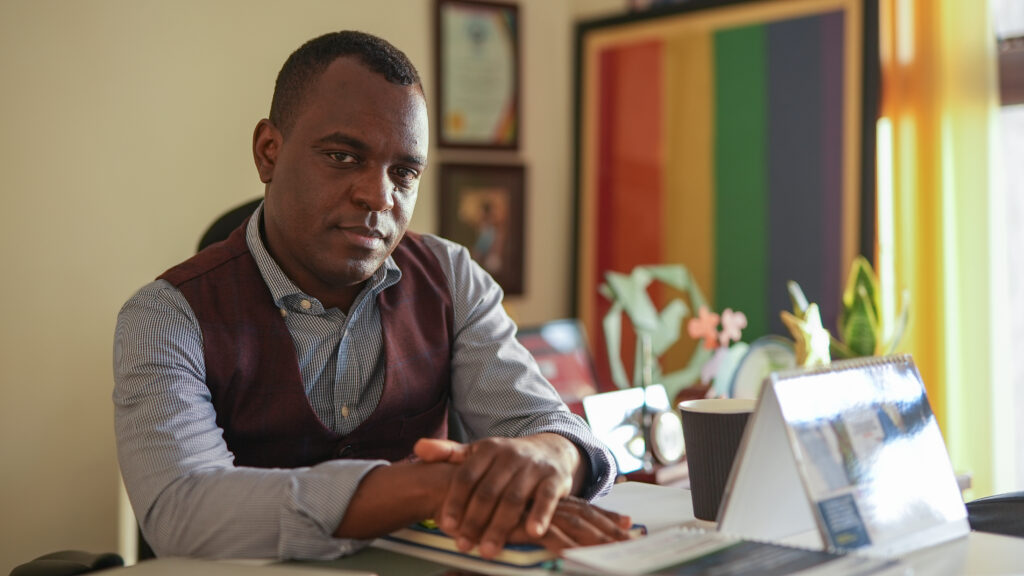 Two people working for the organisation Sexual Minorities Uganda (SMUG) turned to the police to report a crime. Instead of getting help from the police the two were arrested. An investigation has also been opened against SMUG for allegations of recruiting children/minors into homosexuality. SMUG and other LGBTI+ rights defenders express their suspicion of orchestrated harassments and threats behind these measures. We urge authorities to ensure due process of law, treat LGBTI+ persons equally, and respect the human rights of the arrested.
The text below is a statement from SMUG, whos own website is currently down (2022-06-10, 11:00).
---
STATEMENT ON MALICIOUS ALLEGATIONS, ARREST AND HARASSMENT TOWARDS SEXUAL MINORITIES UGANDA (SMUG)
Kampala – 09th June 2022
Sexual Minorities Uganda (SMUG) is a network dedicated to the raising awareness and protecting Lesbian, Gay, Bisexual, Transgender, Intersex and Queer (LGBTIQ) communities in Uganda from stigma, discrimination, abuse, violence and repression based on their sexual orientation, gender identity, expression and sexual characteristics (SOGIESC).
On Thursday 19th May 2022, two colleagues of SMUG went to police to report a case of malicious damage to property at Ntinda Police Station in Kampala. Instead of their case being recorded and investigated, they were both placed under arrest, coerced to make statements, and detained overnight on assault charges against the perpetrator of the cases they had gone to report. The next day, efforts to engage the OC Station Ntinda Police Station for their release were futile and later that day they were transferred to Kira Road Police Station where they were further detained. They were released on bond on Monday 23rd May 2022 on condition that they report back to police weekly until investigations against them and SMUG were concluded. However, during their second bond reporting on 7th June 2022, we were informed that the investigations were concluded, and that they would be detained overnight and appear in court the following day. Yesterday, 8th June 2022; the two colleagues were presented to court and fortunately they were granted bail and hearing set for 22nd June 2022.
It is important to note that between 19th May to date, SMUG leaders and volunteers are undergoing harassment (phone calls, texts and social media), blackmail, threats of exposure in the media, threats of arrest and malicious allegations of 'recruitment of children into homosexuality' across the country which has prompted the NGO Bureau and other government institutions to investigate, harass and threaten SMUG with closure.
We have since learnt that the perpetrator of these malicious allegations is working with known religious homophobes and institutions by using public offices/officers to intimidate, blackmail, bully, harass and threaten the movement into panic, paranoia, silence, and annihilation. We have also been informed that Police has indeed opened a general inquiry (investigations) into SMUG and its leaders on allegations of recruiting children/minors into homosexuality. SMUG shall not be intimidated and silenced by these false and malicious allegations.
Therefore; on behalf of the lesbian gay bisexual transgender, intersex and queer community in Uganda, this is our CALL TO ACTION;
1. We urge the leadership of the Uganda Police Force to put an end to the malicious investigations into SMUG and its leaders.
2. We urge the Directorate of Public Prosecutions to immediately drop false charges against two colleagues.
Sexual Minorities Uganda, SMUG