Kyrgyzstan must cease attacks on independent media reporting on Russian invasion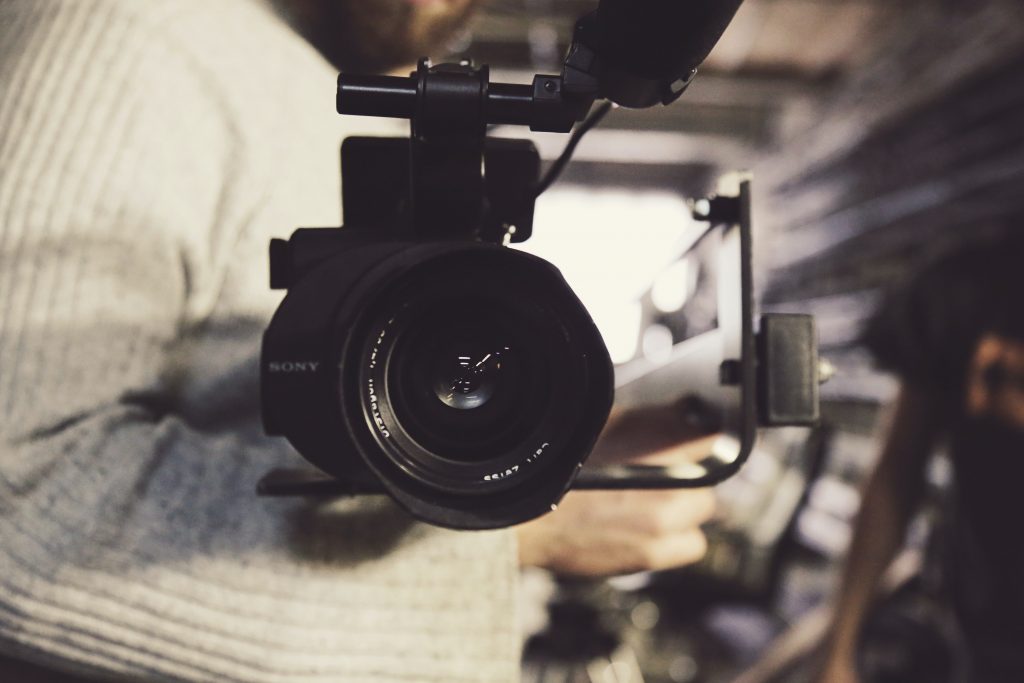 Civil Rights Defenders calls on the Kyrgyz authorities to drop their criminal case against the independent broadcaster Next TV, free media director Taalai Duishembiyev, and stop harassing staff reporters. Civil Rights Defenders also urges Kyrgyz authorities to return all equipment confiscated from the media and hold those responsible for issuing the media gagging orders to account.
According to news reports, Kyrgyzstan's national security service opened a criminal investigation against the broadcaster on charges of incitement to ethnic hatred in connection to a post that the broadcaster shared via its accounts on Facebook and Telegram on 2 March.
The social media post – attributed to a former Kazakh security official and just two sentences long – said that "military equipment, ammunition, and some of the Russian military stationed in Central Asia is being relocated to Russia for war purposes." Next TV cited a Ukrainian media outlet which attributed the quote to a former Kazakh national security chief, A. Musayev. The post also quoted Musayev allegedly saying that "Tajikistan and Kyrgyzstan have confidentially expressed their readiness to provide military assistance to Russia."
On 3 March, agents with the Kyrgyz national security service raided Next TV office in capital Bishkek, cut its programming, confiscated the journalists' equipment, sealed the newsroom and detained its director. Two days later, in a closed door hearing the Pervomayskiy District Court in Bishkek ordered Duishembiyev to remain in pretrial detention for two months, until 3 May, the Radio Free Europe/Radio Liberty reported.
Need to respect freedom of press
"We urge Kyrgyzstan to abide by its press freedom and human rights commitments and call on the authorities to free Taalai Duishembiyev without any delay and cease all attacks against the broadcaster," said Civil Rights Defenders Eurasia department director Helen Rask. "By jailing a media director and silencing his news outlet for sharing someone else's quote related to the war against Ukraine Kyrgyz officials demonstrate their utter disrespect to press, their Kyrgyz audience, and their own obligations not to censor media. This must end, journalists should be allowed to do their work without obstruction or fear of retaliatory attacks."
According to the New York-based Committee to Protect Journalists (CPJ), following the raid and director's arrest, Kyrgyz authorities have summoned several Next TV staff journalists for interrogation. A local lawyer representing the broadcaster told CPJ that authorities are reportedly looking to expand their charges to include conspiracy which could pose threat against all Next TV staff.
Aside from its own critical reporting on developments in Kyrgyzstan and larger Eurasia – including their social media updates on Russia's war against Ukraine – Next TV also shared content produced by international and Russian broadcasters Current Time, Deutsche Welle and now defunct Ekho Moskvy.