Serious Criticism Against Proposal on Wiretapping Without Crime Suspicion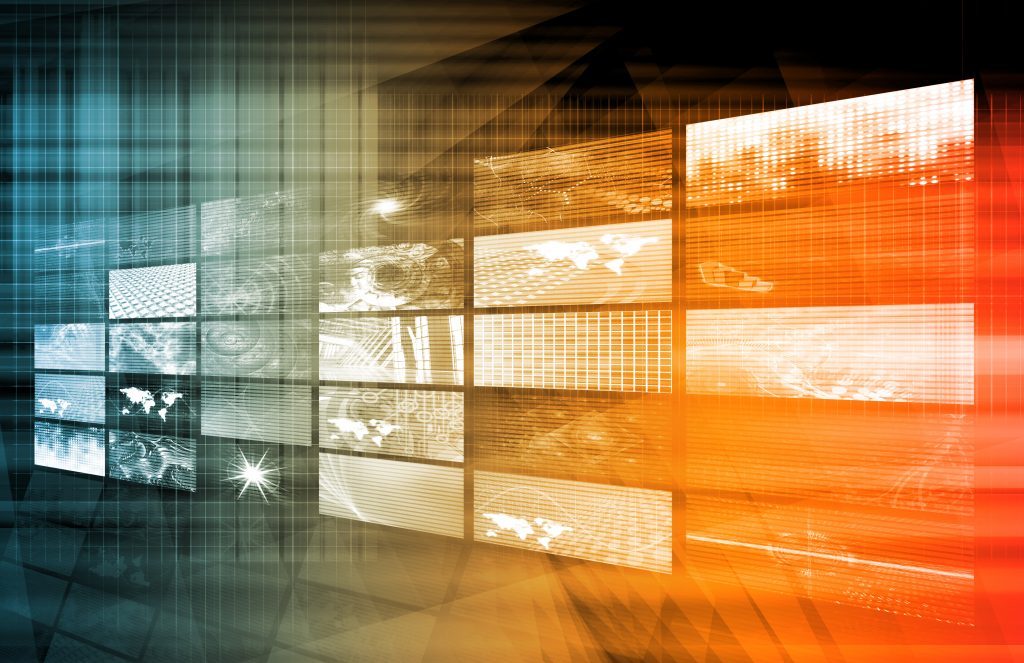 The Swedish government is appointing a new inquiry to investigate whether police and prosecutors should be able to use secret coercive measures, such as wiretapping, to a greater extent and without reasonable suspicion of criminal activity.
Civil Rights Defenders is very critical of the use of secret coercive measures against persons not suspected of crime and underlines several risks with such measures – including that it might target innocent people. The proposal also risks conflicting with the European Convention and the protection of human privacy.
– We see in other countries how this type of legislation results in broad surveillance. It leads in a non-democratic direction, says John Stauffer, Legal Director at Civil Rights Defenders.
The investigation also includes looking into new possibilities for house searches for preventive purposes.
Read more
Click here to read more (link in Swedish).