Launch of Feminist Pocketbook for Human Rights Defenders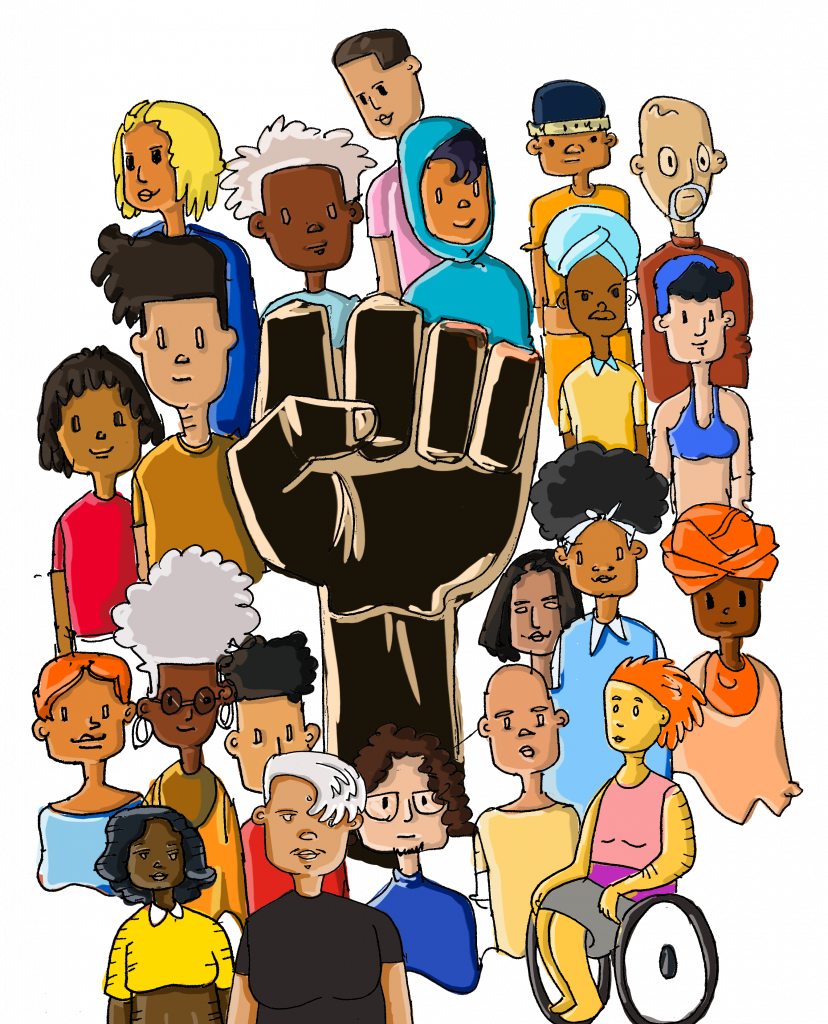 We are happy to present our first-ever feminist pocketbook: "Building Feminist Practice – a Pocketbook for Human Rights Defenders". The pocketbook is a result of years of collaboration with partner organisations in Africa and around the world and aims to give the readers hands-on tools and a resource that will help them reflect upon and adopt feminist principles and practices in their human rights work.
Download a copy of the pocketbook here: Building Feminist Practice.
The Pocketbook is primarily targeted towards human rights defenders and organisations on the African continent, but the content is also relevant to other countries and contexts. It was informed by several sources: years of activism by feminist movements in Africa, the contributions of facilitating feminist institutes, interviews with human rights defenders in Africa, and a desk review of articles, charters and guidelines. Throughout the Pocketbook, quotes from those interviewed illustrate the content.
A combination of these sources offers a set of ideas that will enhance the human rights work that human rights defenders are already doing. We acknowledge the collective feminist thinking that has shaped our own thinking and ideas in this Pocketbook. Through its feminist lens, this Pocketbook aims to impact readers' own lives, the organisations they work in, and their programming.
"By deepening our knowledge and understanding of feminist theory and practice, we strengthen our overall work and its impact. Self-reflection is crucial: we need to continually challenge oppressive structures within our societies, within our organisations and within ourselves," said the working group for the Pocketbook at Civil Rights Defenders.
Building Feminist Practice – a Pocketbook for Human Rights Defenders was written as part of the Consortium to Promote Human Rights, Civic Freedoms and Media Development (CHARM) Africa project and its ongoing work to protect and expand the space for civil society organisations and human rights defenders in the region, which includes a special emphasis on frontline actors working on issues related to gender, labour, LGBTI+, and environmental and indigenous rights.
Download Building Feminist Practice here