In Russia, Josep Borrell Should Demand Respect for Human Rights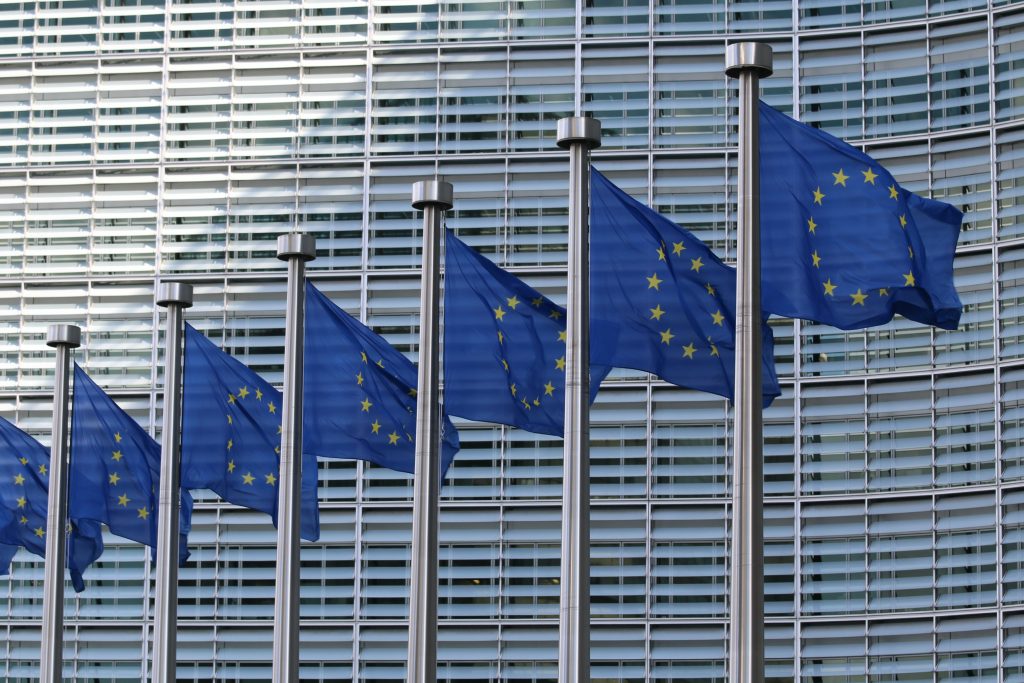 The ongoing brutal crackdown against civilian protesters across Russia – in connection to the wrongful arrest and sentencing of prominent government critic Alexey Navalny – is yet another grave example of the government's brazen violation of its international human rights commitments.
Civil Rights Defenders strongly condemns the repressions and urges Josep Borrell, EU High Representative for Foreign Affairs, to use his trip to Moscow to demand the release of all those detained across the country – including Alexey Navalny – and publicly call on the Russian government to cease the crackdown against civil society.
On Tuesday 2 February, a Moscow court sentenced Alexey Navalny to 3.6 years in penal colony using the 2014 fraud case that the European Court of Human Rights declared "arbitrary and manifestly unreasonable" in 2017. The time Navalny spent in house arrest between 28 February and 30 December 2014 will be deducted from the sentence. Navalny is to appeal the verdict, his lawyers told the media. Authorities arrested Navalny on 17 January 2021, upon his return from Germany where he was being treated for the near death poisoning allegedly carried by FSB agents during his trip to Siberia in August 2020.
Navalny's arrest sparked several protests across Russia, from Vladivostok to Kaliningrad, during which police used excessive force and brutally detained more than 11,500 persons in total – including at least 100 journalists – on arbitrary and unsubstantiated charges of staging unsanctioned protests, hooliganism, obstruction to police, and others. Although repressive laws demand seeking permissions for any rallies in Russia, the constitution guarantees everyone freedom of assembly and expression.
Civil Rights Defenders urges Mr Borrell to demand from his Russian counterparts that the government fulfills its human rights commitments and obligations, including as a member of the Council of Europe and signatory of the European Convention on Human Rights.
Among the steps that Russian authorities should take is the immediate and unconditional release of all those detained, including Alexey Navalny, investigate all incidents of police brutality, and ensure that their victims receive appropriate aid and due damages.
Mr Borrell should also call on Russian authorities to repeal the recently expanded "foreign agents" law package that expanded existing restrictions against independent journalists, news outlets, and civil society groups and put their work under threat. The EU High Representative should also urge the authorities to stop carrying out repressions against local human rights groups, foreign news outlets, individual government critics, and repeal all other legal provisions that strangle civic activism and silence free speech in Russia.
Visiting Russia in such a delicate moment and not clearly speaking up in defence of all the human rights defenders, activists and journalists that are being detained would be a real missed opportunity. It would send a message to Russia that it can do what it wants, shedding doubts on the EU's ability to stand up for human rights when other interests are at stake.