Voices from Venezuela: "We Shouldn't Get Used to an Authoritarian Regime"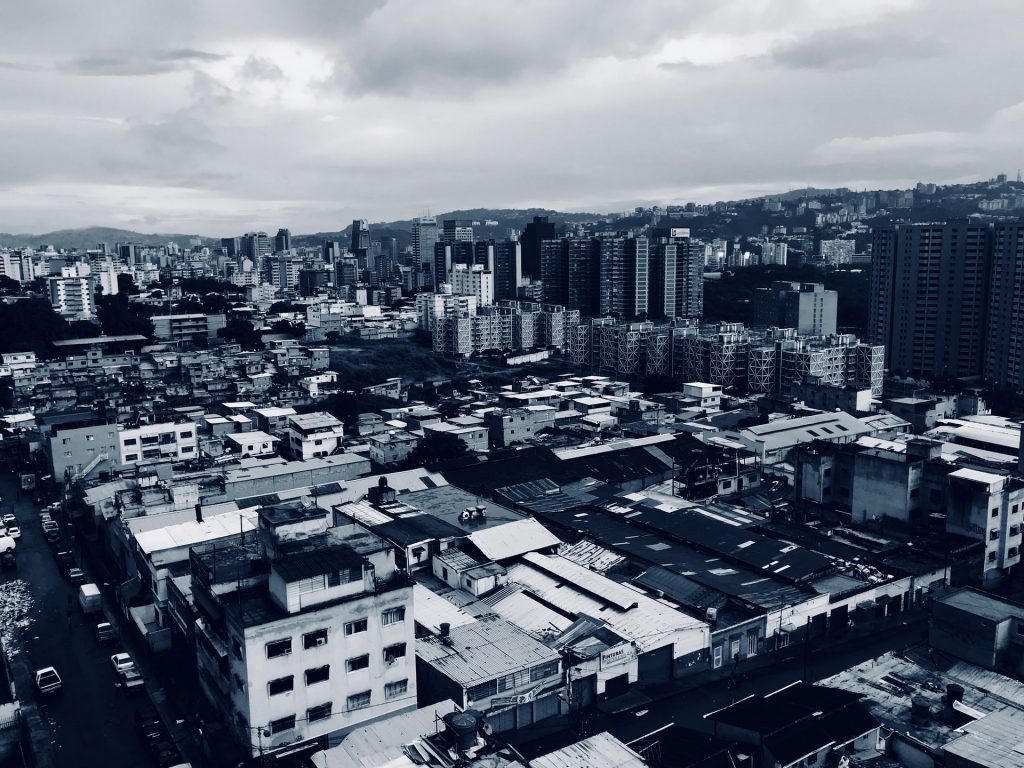 As the election to Venezuela's national assembly on 6 December are drawing near, the country's political crisis persists and deepens. President Maduro will seize control of the assembly and his government has made it impossible for the major democratic parties to participate. Earlier this year, we asked human rights defenders to share their views of the human rights situation in the country.
Nicolás Maduro, the country's authoritarian leader, will seize control of the national assembly after systematically dismantling the country's democracy for several years. The national assembly is the only political institution in Venezuela with democratic legitimacy. Its influence, however, has since it was elected in 2015 been consequently undermined by the government backed supreme court and by the 'constitutional assembly' appointed by the government in 2017.
Across Venezuela, people are nevertheless fighting for democracy. During the year, we have interviewed a number of human rights defenders who each play a central role in the struggle for a new and democratic Venezuela, free from corruption and human rights violations. In a series of letters, three of them tell their side of the story to the outside world.
Alejandra Olivares: Anzoategui – the Fight Against Corruption
In this letter from Alejandra Olivares, a criminal lawyer and president of Defense in Action, we learn that the main challenges for the state Anzoátegui have arisen due to corruption. Venezuelans lack access to basic services, which in turn affects education and working life. While citizens continue to report these issues, the judicial system remains paralyzed.
Read the full letter here.
Originally published on 11 November 2020
Roland García: The Llanos – Protests and Arbitrary Detentions on the Rise
Roland García, president of the Foundation for Human Rights of the Venezuelan Plains, explains how censorship permeates the free and independent press in the Llanos. The government has taken advantage of the ongoing pandemic to violate human rights, and as a result, protests and arbitrary detentions are on the rise.
Read the full letter here.
Originally published on 6 August 2020
Mario D'Andrea: Venezuelans shouldn't get used to an authoritarian regime
Mario D'Andrea, a lawyer for Defend Venezuela, stresses the importance of not conforming to the authoritarian regime. The opposition parties' pledge to boycott the elections is a daring move, he argues, but will ultimately strengthen the regime.
Read the full letter here.
Originally published on 25 August 2020
Sign up to our newsletter here to receive more letters from human rights defenders in Venezuela. The newsletter is in Spanish.