New Opportunities to Protect Online Free Speech as we Partner with Cloudflare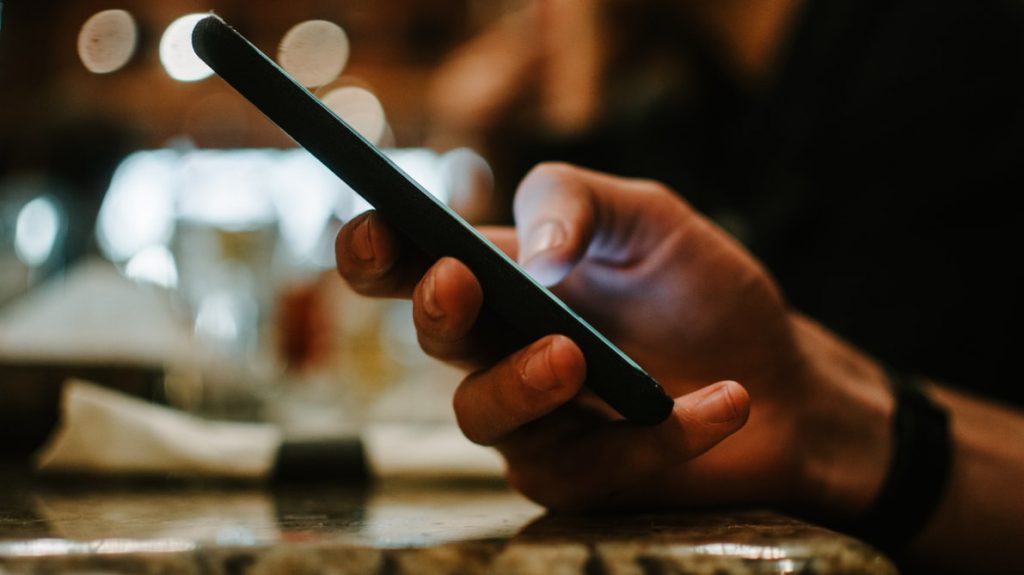 The Internet has become an increasingly important arena for sharing ideas and information. However, activists, journalists, and others who use this space to challenge existing power often face themselves being attacked, forced offline, and silenced. Civil Rights Defenders aims to increase the online security and capacity of our global partner network, and we are proud to announce that we have become a Project Galileo partner organisation.
Project Galileo was founded by Cloudflare in 2014 in response to cyber-attacks against some of the most vulnerable voices on the internet. By helping human rights groups, journalists, minority organisations, and others to mitigate cyber-attacks, prevent vulnerability exploitation, and protect data integrity, the project is a unique security solution that promotes online freedom of expression.
Civil Rights Defenders' partner network stretches from Latin America to Southeast Asia and includes more than 200 organisations on four continents. Neither of these regions are immune to internet-based attacks and harassment. We currently see a disconcerting global trend where powerful offenders, often governments, launch cyber-attacks against human rights defenders and journalists with the intent of silencing them by forcing them offline. What this essentially means is that the civic space continues to shrink also on the internet.
"One of our key missions is to increase the security of at-risk organisations and individuals in our partner network. By becoming a Project Galileo partner, we will have the opportunity to find solutions that are suited for their needs. Protecting these voices is essential to avoid a situation where the narrative on the internet is controlled by those in power," said Marcin de Kaminski, Director Security and Innovation Department at Civil Rights Defenders.
Groups that receive security solutions within Project Galileo are often minority rights organisations, human rights groups, independent journalists and media outlets, arts groups, and democracy programmes. By becoming part of the project, they are given tools to learn how to detect, mitigate, and protect themselves against cyber-threats such as DDoS attacks.
A DDoS, which stands for Distributed Denial of Service, is a cyber-attack that attempts to disrupt normal traffic to a website. It is flooded with an overload of traffic and malicious data that is meant to push the site offline. If you have the right tools and know-how, you are able to protect yourself from such attacks as well as preventing others from stealing sensitive data and compromising the integrity of your website. The Galileo Project gives you tools to cope with emergency situations and ensure that your website or online platform stays available even in difficult times.
"Since 2014, Cloudflare's Project Galileo has strived to help protect the most vulnerable voices on the Internet," said Jocelyn Woolbright, Program Manager, Corporate Social Responsibility Projects at Cloudflare. "We rely on our network of respected free speech and civil society partners to help identify at-risk public-interest groups, who might otherwise not have the resources to secure themselves against powerful cybersecurity threats. We're grateful to be working with Civil Rights Defenders to further ensure that we can provide robust security to at-risk websites at no cost, protecting their voices from being silenced."
Becoming a Galileo Project partner is a significant step for Civil Rights Defenders in creating a more secure online environment for our partners. Protecting free speech will continue to be one of our top priorities, whether it is online or offline.