No Expectations of a Free and Fair Election as Tanzania Heads to the Polls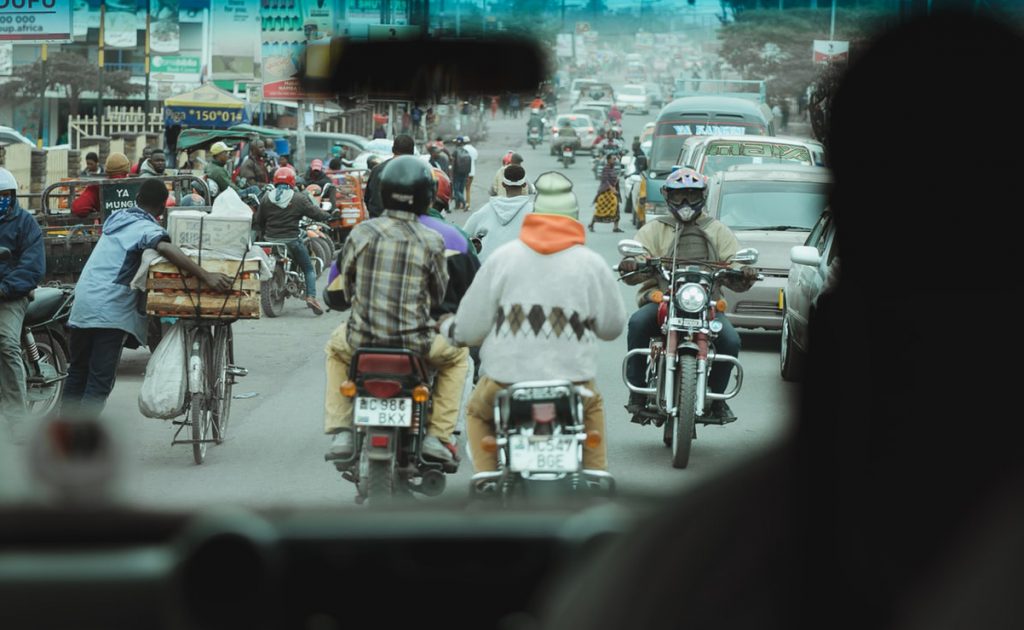 Today, 28 October, millions of Tanzanians head to the polls. The incumbent president John Magufuli is expected to win an unfair vote, which reinstates him in power for another five years. For human rights defenders, another half-decade of his increasingly harsh rule could be devastating.
Prior to 2015, Tanzania was widely recognised as peaceful and politically tolerant. However, for human rights defenders, journalists, and other critical voices, the situation has worsened drastically over the past years. Freedoms of expression and assembly have been declining sharply.
In August, one of the leading human rights groups in Tanzania, the Tanzania Human Rights Defenders Coalition, was forced to suspend its operations after having their bank accounts frozen pending investigation. Earlier in June, a workshop held by the coalition was cancelled by the Tanzania police, and two staff members were brought to the Oyster Bay Police station in Dar es Salaam for "contravening the laws of the land". This was yet another sign of the narrowing of rights and freedoms that has taken place since President Magufuli came to power five years ago.
In addition, a number of laws that severely impact independent journalists, media houses, and civil society have been passed by the government. One such example is the Amendment Act, which limits the ability of civil society organisations to take legal action or provide legal support unless they are personally affected. Many human rights defenders and journalists currently face a situation where it is considered illegal for them to continue their important work.
Local civil society groups have been banned from monitoring the vote, journalists and human rights defenders have been targeted and silenced, the opposition has been harassed, and independent media houses shut down after publishing news critical of the sitting president. Five years of escalating state violence and repression has created uncertainty and cautiousness as to what will happen on election day.
A climate of fear is widespread among civil society actors and media houses – civil society organisations self-censor their activities and most journalists refrain from covering certain issues. Without independent reporting and impartial monitoring, there are few expectations that today's election will be free and fair. Reports of internet blockages and mobile restrictions further limit the prospect of free and fair elections.
The past five years have had a detrimental effect on human rights and their defenders. Much is owed to civil society and independent actors for fighting against this negative development, despite being systematically targeted and silenced. Attacks against critical and independent voices need to stop right now to prevent a total breakdown of civil and political rights in the next five years.