Civil Society in Serbia Intimidated with Unjustified Money Laundering Investigations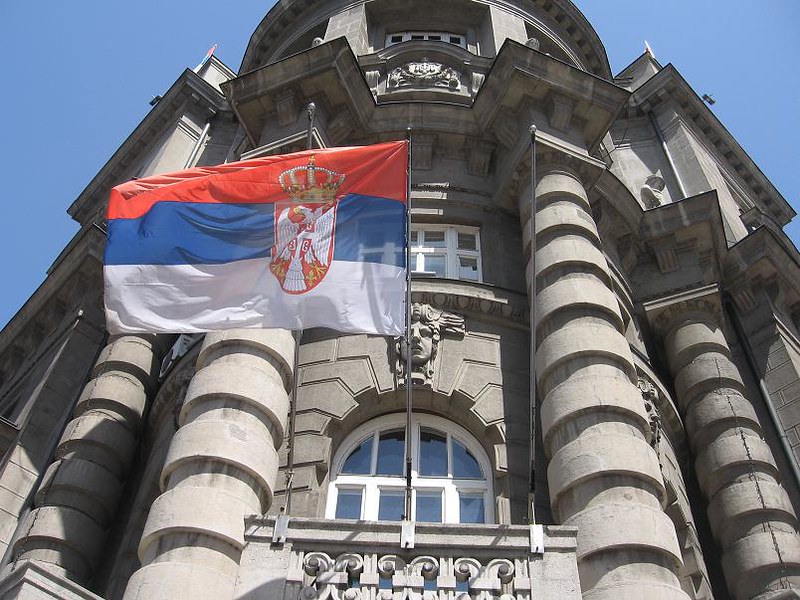 Civil Rights Defenders calls upon Serbia's authorities to refrain from pressuring civil society organisations and individuals following reports that they are being unfairly targeted and investigated by an anti-money laundering body.
On Tuesday morning, local media reported that the Administration for the Prevention of Money Laundering of Serbia's Ministry of Finance has demanded access to bank records of dozens of human rights organisations, journalists and human rights defenders. The list of 20 individuals and 37 organisations includes several of our partners who are best known for uncovering and demanding accountability for human rights violations, abuses of power and corruption in the country.
Their finances undergo controls organised by Civil Rights Defenders in accordance with the highest international auditing standards, which raises further doubts as to the intentions behind these investigations. Taking this into account, we believe that the administrative harassment of human rights defenders by Serbia's authorities represent a clear abuse of state and legal resources
Our Director for Europe, Goran Miletic, says "not only will these investigations serve to further intimidate critical voices, but they also play into right-wing populist sentiments that human rights organisations operate with suspicious and foreign funding, when in fact, the government is accused of numerous violations and corruption charges. It is a dangerous smear-and-deflect strategy which has been used by authoritarian governments from Hungary to Turkey, and Serbia must not follow their lead".
We stand in full solidarity with partners that are being targeted continue to support them in their endeavours and are deeply concerned about recent growing pressures against human rights defenders and independent media in Serbia.