Trump-appointed CEO's Dismissal of News Chiefs Puts Media Freedom at Risk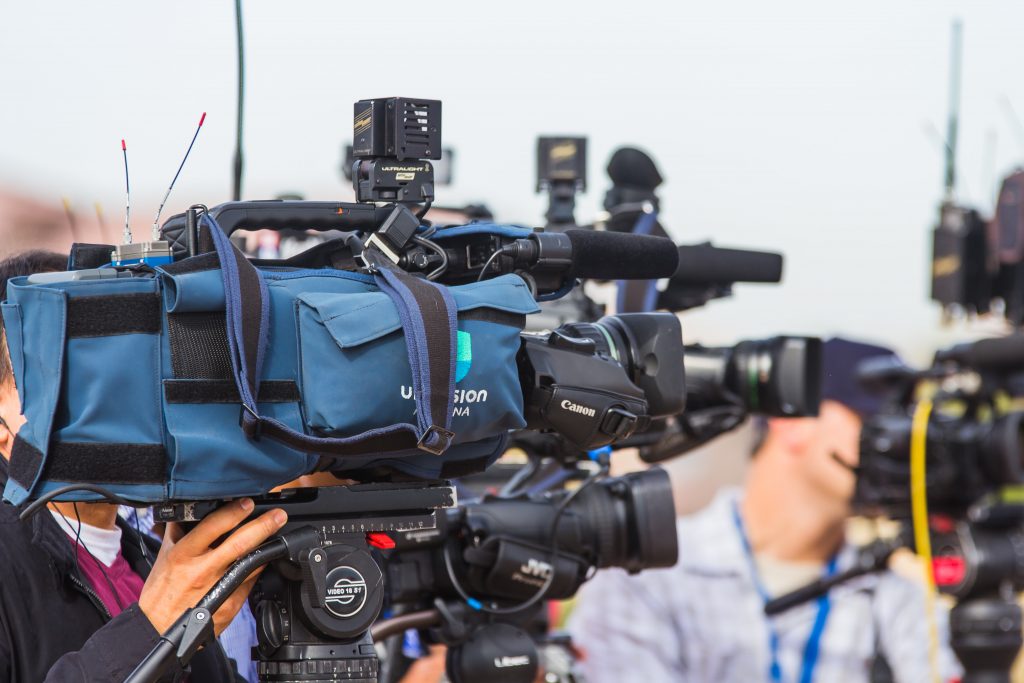 Michael Pack was recently appointed by President Trump as the new CEO of the U.S Agency for Global Media (USAGM). On Wednesday 17 June, the heads of four organisations overseen by the agency were all dismissed.
The U.S Agency for Global Media (USAGM) is an independent agency of the United States government which operates various media outlets and media freedom projects. On Wednesday 17 June, the heads of Middle East Broadcasting, Radio Free Asia, Radio Free Europe/Radio Liberty, and the Open Technology Fund were all dismissed. Concerns that the new Trump-appointed CEO intends to turn the agency into a political arm of the administration have now been raised, with the fear that the news organisations could become partisan.
The USAGM funded media outlets provide millions of people in the world's most repressive regions with critical and independently sourced information. Often, the news stories covered are too dangerous for local media to report on.
Civil Rights Defenders works with and stands by over 200 partner organisations in more than 30 countries, many of which are highly repressive environments. The human rights defenders in our community are among the most targeted and rely on secure digital tools and access to uncensored, independent information. The media outlets and internet freedom projects the USAGM funds are crucial to many of our partners, and the recent developments are therefore very worrying.
In an open letter to the U.S Congress, Civil Rights Defenders and 400 civil society organiastions call on the members of Congress to support the Open Technology Fund.