Cuban Doctors Abroad at Risk of Human Rights Violations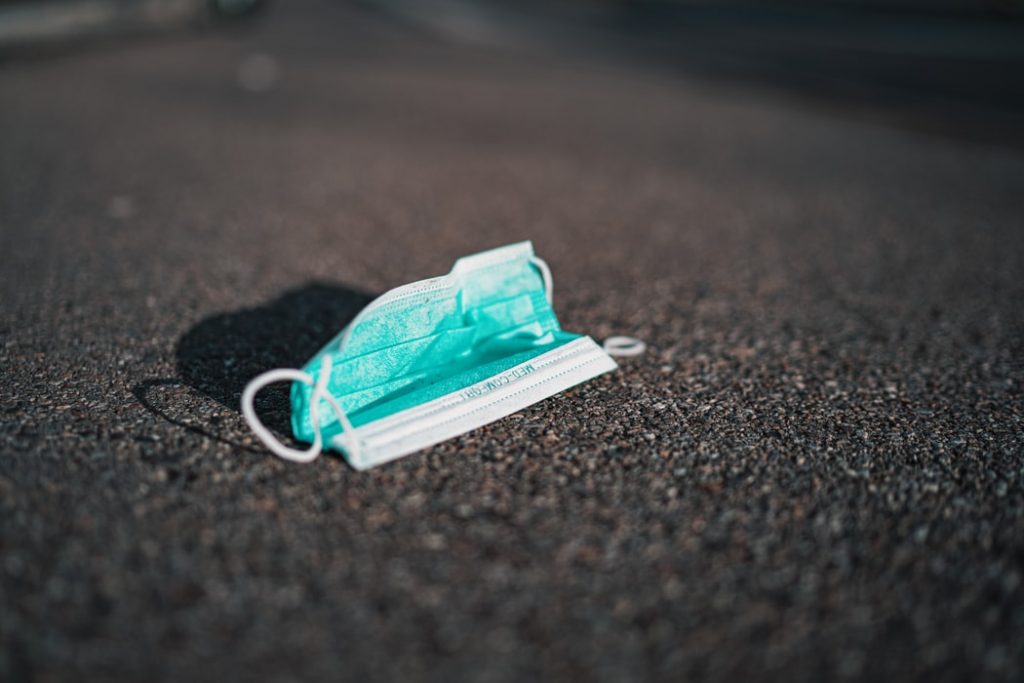 During the last couple of months, the Cuban government has sent more than one thousand medical professionals to approximately 20 countries around the world, in order to participate in the fight against the coronavirus. Cuba has sent medical staff abroad for decades. In November 2019, two UN Rapporteurs expressed concern over the working and living conditions for the Cuban medical staff abroad. Civil Rights Defenders now fears the pandemic will lead to an increased number of Cuban medics suffering from these human rights violations.
Cuba has been sending medical staff abroad for decades, both in order to participate in international efforts such as the campaign against the Ebola virus, and to retrieve funds for the government. In November 2019, the UN's Special Rapporteur on contemporary forms of slavery, Urmila Bhoola, and the Special Rapporteur on trafficking in persons, Maria Grazia Giammarinaro, sent a worrying letter to the Cuban government regarding the export of medical staff.
The two rapporteurs expressed their concern over the working and living conditions for Cuban medics abroad. One of their main concerns relates to the health care professionals' working hours, which were up to over 64 hours per week, potentially representing labour exploitation. They also highlight the pressure being put on the medics, including threats of reprisals such as prison sentences for doctors who refuse to fulfil some of their mission. In addition, they report that the Cuban government is "freezing" a part of the wages which doctors can only access once they return to the country, and in many cases medics do not even receive the full payment.
The rapporteurs also state that "Working conditions reported could be understood as forced labor, according to the forced labor indicators established by the International Labor Organization (ILO). Forced labor is a modern-day form of slavery."
"We are very concerned by the reports from the UN Special Rapporteurs about the working conditions for the Cuban medical staff abroad, and by the fact that the Cuban government has not replied to their letter. It is therefore particularly important that the countries receiving or employing Cuban medical staff ensure that their rights are guaranteed and protected," says Erik Jennische, Director for the Latin America Department at Civil Rights Defenders.
Read the letter from the UN's special rapporteurs in full in Spanish here.
We Are Watching.
Authoritarian governments must not use the corona pandemic as an excuse to repress human rights or silence critical voices. We are watching you. We will call out human rights violations and hold you accountable. Keep track of the world with us here.
Read more