Mikael Wu Björk New Human Resources Officer at Civil Rights Defenders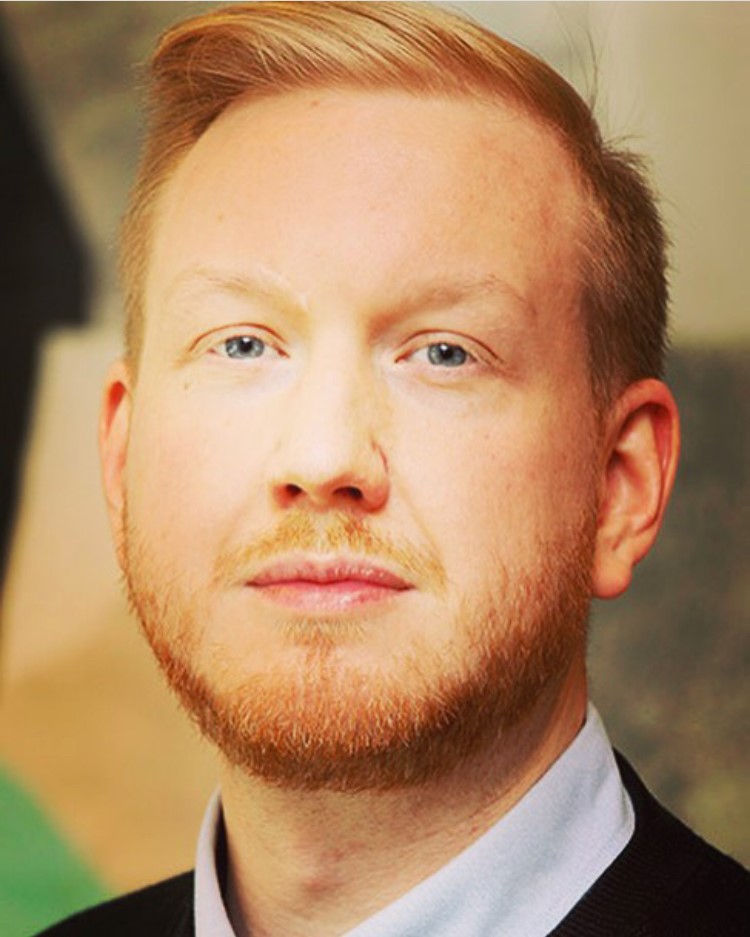 Civil Rights Defenders has appointed Mikael Wu Björk as new Human Resources Officer, he will join the organisation on 9 December. Mikael is an experienced HR officer with a civil society background.
"I have seen how Civil Rights Defenders has grown over the years and I have been very impressed by them. At a time when human rights are being challenged across the globe, I feel that it is extra important to stand up for human rights and contribute to social change," said Mikael Wu Björk.
Mikael Wu Björk currently holds a position as Head of Human Resources at the Swedish Social Democratic Party's office. In his current position he manages a team of four and leads the party's human resources at a national level.  
"I am very happy that Mikael is joining Civil Rights Defenders. He is an experienced HR leader with a strong civil society background. We have grown significantly in recent years and Mikael will play a critical role in ensuring long-term and sustainable growth," said Anders L. Pettersson, Executive Director at Civil Rights Defenders.
In 1999, Mikael Wu Björk co-founded the Swedish Youth Federation for LGBTQI Rights (RFSL Ungdom). Since then, he has held several positions with the organisation, such as financial manager and president.
"I know what it is like to fight for your rights, and I know that you can't take them for granted. The LGBTQI rights we have fought for at RFSL are constantly being challenged. Therefore, I look very much forward to contributing to Civil Rights Defenders' important work to support brave human rights defenders across the world," said Mikael.