Pulitzer Prize winner Esther Htu San writes the world's most expensive article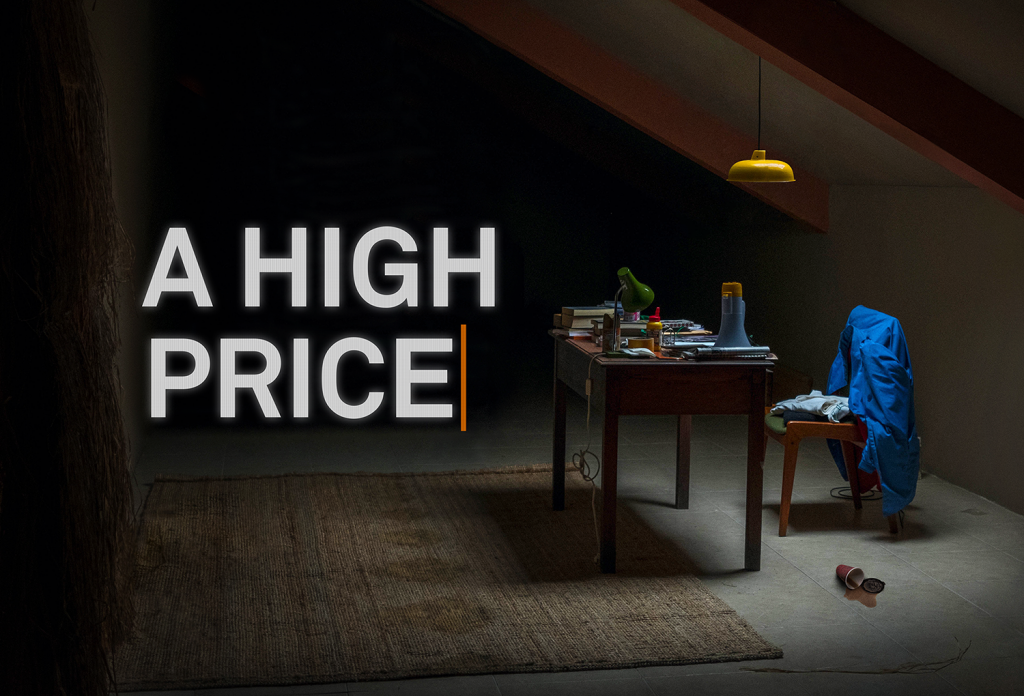 Every year, hundreds of journalists are being jailed, tortured and some even killed. To raise awareness of the high price that journalists are paying for doing their job, Pulitzer Prize-winning journalist Esther Htu San has written a powerful article on behalf of the international human rights organisation Civil Rights Defenders. The article is unlocked at the price of SEK 1 million.
The text is being published behind a paywall on Civil Rights Defenders' website. To unlock the article, the human rights organisation is calling on people to contribute to unlock the text and thereby send a message that they support freedom of expression and the important work of journalists. The funds raised will go to Civil Rights Defenders' work to support journalists and human rights defenders worldwide.
"The reason why I got interested in this campaign is that we just have too many victims due to the lack of freedom of expression, including myself. With this article, I want to highlight all the cases that I have seen, and I hope that it will shed light on what happens to people who speak up, report, or highlight human rights issues in Burma. Human rights defenders and journalists reporting on human rights abuses need to be protected", said Esther Htu San.
"The high price that journalists around the world often have to pay for their right to freedom of expression is unacceptable. With the world's most expensive article, we want to show solidarity with those who continue to write about corruption, war crimes and human rights violations, despite the high price", said Anna Magnard, Development Director at Civil Rights Defenders.
The state of freedom of expression in the world
In conjunction with the world's most expensive article being launched, Civil Rights Defenders is releasing "A high price", a brief report in Swedish that provides a snapshot of the conditions that journalists and opinion makers work under. In addition to Esther Htu San from Burma, the report also presents the stories of María Elena Mir Marrero from Cuba, Khadija Ismayilova from Azerbaijan, Nurcan Baycal from Turkey, and Befekadu Hailu from Ethiopia, all of whom are working to report on human rights violations in their respective countries.
Their stories highlight the price they have to pay for doing their job. They have been arrested, imprisoned, and received death threats. They all testify about friends and relatives who are distancing themselves, and about how they are slandered and harassed.
"When journalists live with the fear of death threats, detention and harassment, it leads to silencing of important voices. In the long run, this is devastating for a democratic society, and something we all must work together to change", said Anders L. Pettersson, Executive Director at Civil Rights Defenders.
The money raised goes to Civil Rights Defender's work to support human rights defenders worldwide.
Contact
press@crd.org
+46 (0) 76 576 27 62