More Dangerous Than Ever in Azerbaijan – Khadija Ismayilova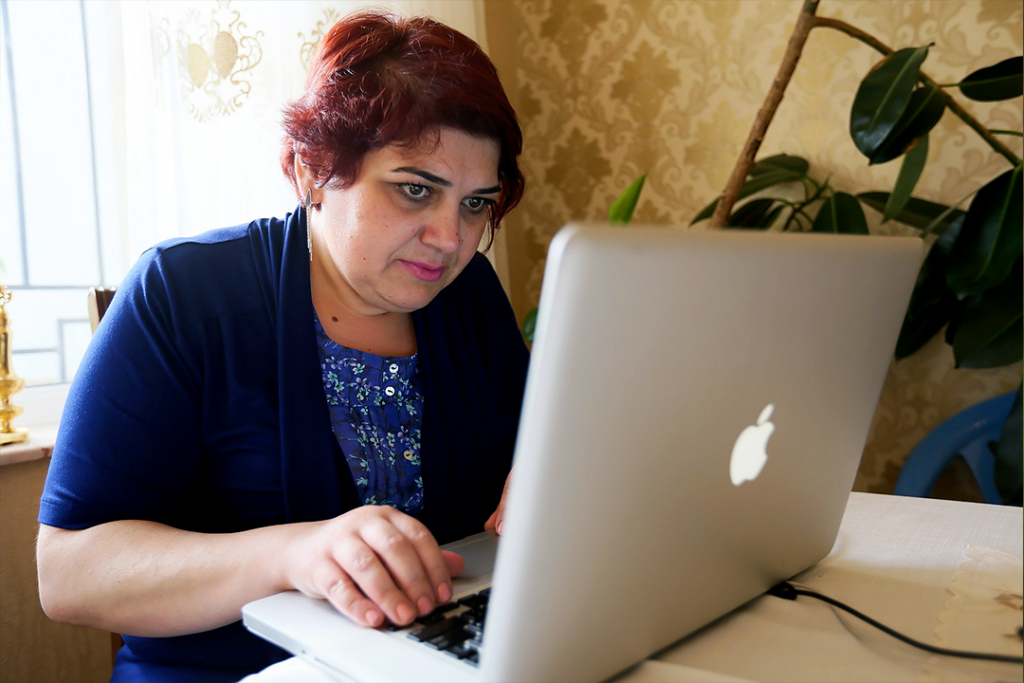 To openly report about the situation in Azerbaijan has never been as dangerous as it is right now. The government's control over the media and civil society has increased. As a result, the situation for journalists is becoming more and more dangerous and vulnerable.
Khadija Ismayilova is a prominent investigative journalist from Azerbaijan. She was awarded the Right Livelihood Award in 2017 but was not able to receive it in Stockholm since the Azerbaijan regime imposed a travel ban on her. Khadija investigates corruption, and in 2014 she took part in exposing the corrupt dealings between TeliaSonera and the president's family. Later that year, she was arrested and imprisoned for 537 days before finally being released on probation.
A high price
"I have faced blackmails, smear campaigns, arrests and harassment of my siblings for telling the truth and exposing corruption on the highest level. But people's right to know is worth all the troubles I faced. Now, my goal now is to make sure that the truth is being told no matter what and to support others who face similar retractions for using their right to free speech. "
Read more
Read more in our status report about the five people who have paid a high price for their freedom of expression and the situation in their countries here.
Read more about the campaign here.
Donate