Under Military Control – Esther Htu San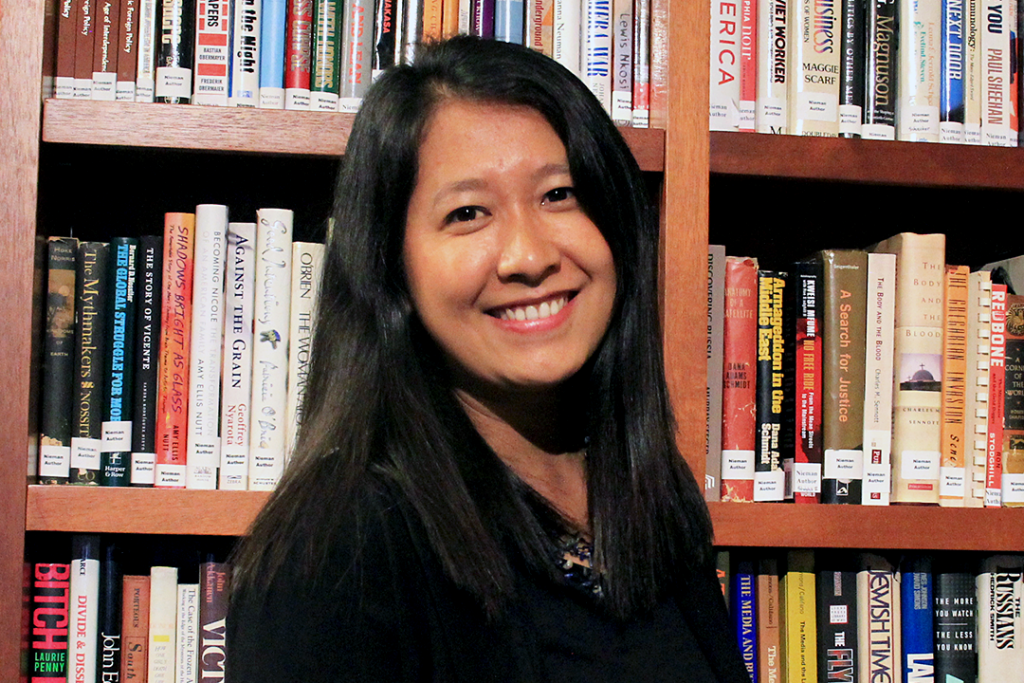 Despite the transition from a military to a civilian government in 2016, and the promises of democratic reform, the Burmese military retains control of the country. Human rights defenders are increasingly subjected to arrests and other attempts to silence their voices.
The journalist Esther Htu San, who was born and raised in Kachin State, Burma, is the author of the world's most expensive article (which you will find behind the paywall in our campaign). Esther Htu San has been a correspondent for the Associated Press, AP, since 2013. In 2016, she was awarded the Pulitzer Prize for her reports on human trafficking and slavery in the South Asian seafood industry. A year later, she was forced to flee her country due to repeated threats as a result of her revealing report on the Burmese government's treatment of minority groups such as the Rohingya people.
A high price
"Don't choose a career that will land you in prison." That was my family's first response when I told them that I was going to be a journalist.
To read Esther's entire story about the high price she has paid, make a donation and be a part of unlocking the world's most expensive article here.
Read more
Read more in our status report about the five people who have paid a high price for their freedom of expression and the situation in their countries here.
Read more about the campaign here.
Donate