A Critical Situation – Befekadu Hailu Techanie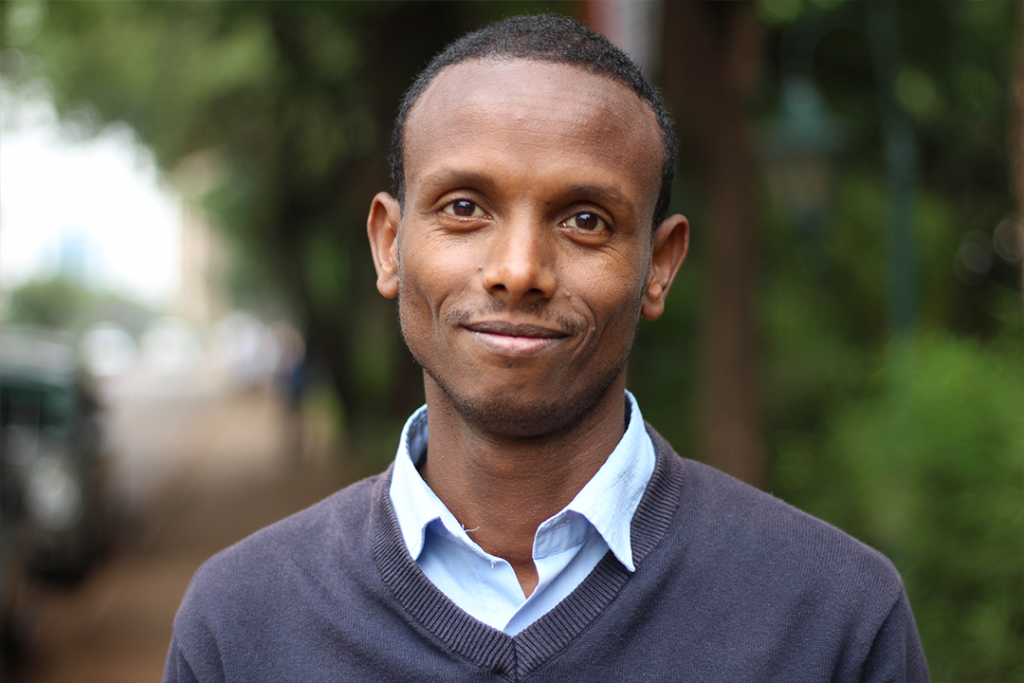 Ethiopia is facing major challenges. Despite recent years' positive changes to improve a critical situation for journalists and opinion makers in the country, the situation is still very uncertain.
Befekadu Hailu Techanie is a journalist and an award-winning human rights defender from Ethiopia. He is one of the founders of the blog collective Zone 9 and has spent more than a year in prison, falsely accused of terrorism. After being released he continued with his activism and journalism, including being the leader of a human rights organisation in Ethiopia.
A high price
We asked Befekadu what price he has paid for raising his voice. This is what he told us.
"The price I paid for freely expressing myself or speaking truth to power: In the past seven years, I have been jailed four times, for 596 days combined. But, this was not the most expensive price I have paid to maintain my freedom of expression. I have been harassed, intimidated, and surveilled every time and everywhere. I have lived in fear. Some friends kept a distance from me in fear of being targeted with me. I have become deprived of economic opportunities. This was all because I spoke out what was in many people's minds."
Read more
Read more in our status report about the five people who have paid a high price for their freedom of expression and the situation in their countries here.
Read more about the campaign here.
Donate