Experiences of Being an LGBTI+ Activist in Bosnia and Herzegovina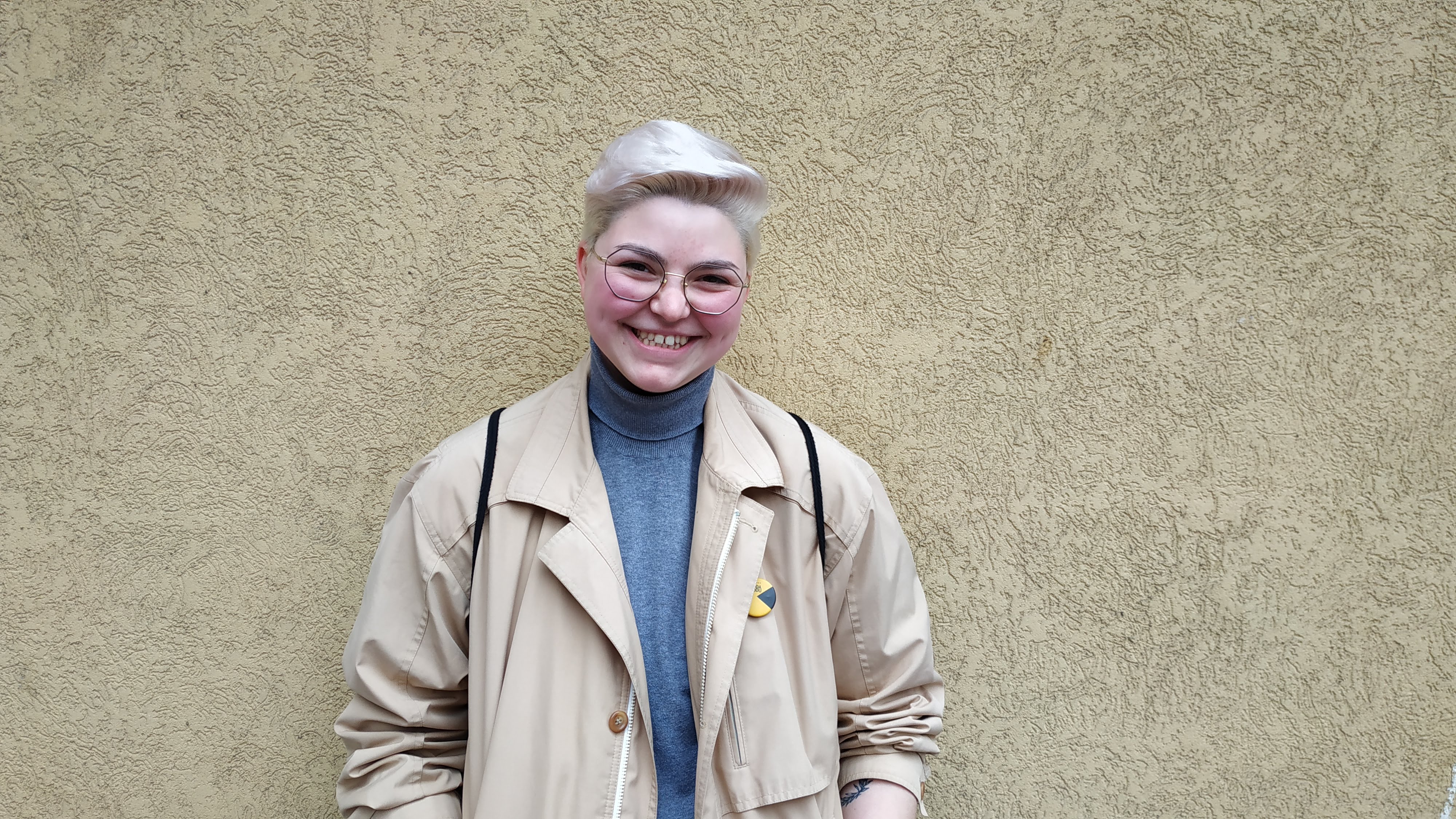 The first ever Pride march in Bosnia and Herzegovina will be held this year on 8 September, in the capital of Sarajevo. The official announcement on 1 April 2019 was met with both cheers and opposition, with one regional member of parliament stating that she wants to: "…isolate all LGBTI+ people from society." 
 
One of the BiH Pride march's organisers is 20-year-old LGBTI+-activist Amina Imamovic, who is currently studying Security and Peace Studies at the University of Political Science in Sarajevo. She is also one of 23 human rights defenders from Eurasia and the Balkans, invited by Civil Rights Defenders, to attend Stockholm Pride 1-3 August 2019.  
 
Below, Amina tells her story about the struggles and the rewards of being a human rights defender in Bosnia and Herzegovina, fighting for LGBTI+ rights.
---
Being an activist for LGBTI+ rights and working with LGBTI+ people is challenging and wonderful at the same time. Why wonderful? Well, you get to see how people grow – how they become more empowered and freer. Why challenging? Because you do not only face the homophobia and violence, but also the rejection of your family, friends, and colleagues. 
However, I think the hardest part is the auto-homophobia from people within the community itself, and in Bosnia and Herzegovina generally, people are very passive when it comes to the culture of protest. But I really do hope that our first Pride will ignite that culture and hopefully people, and the LGBTI+ community of course, will stand up and take part.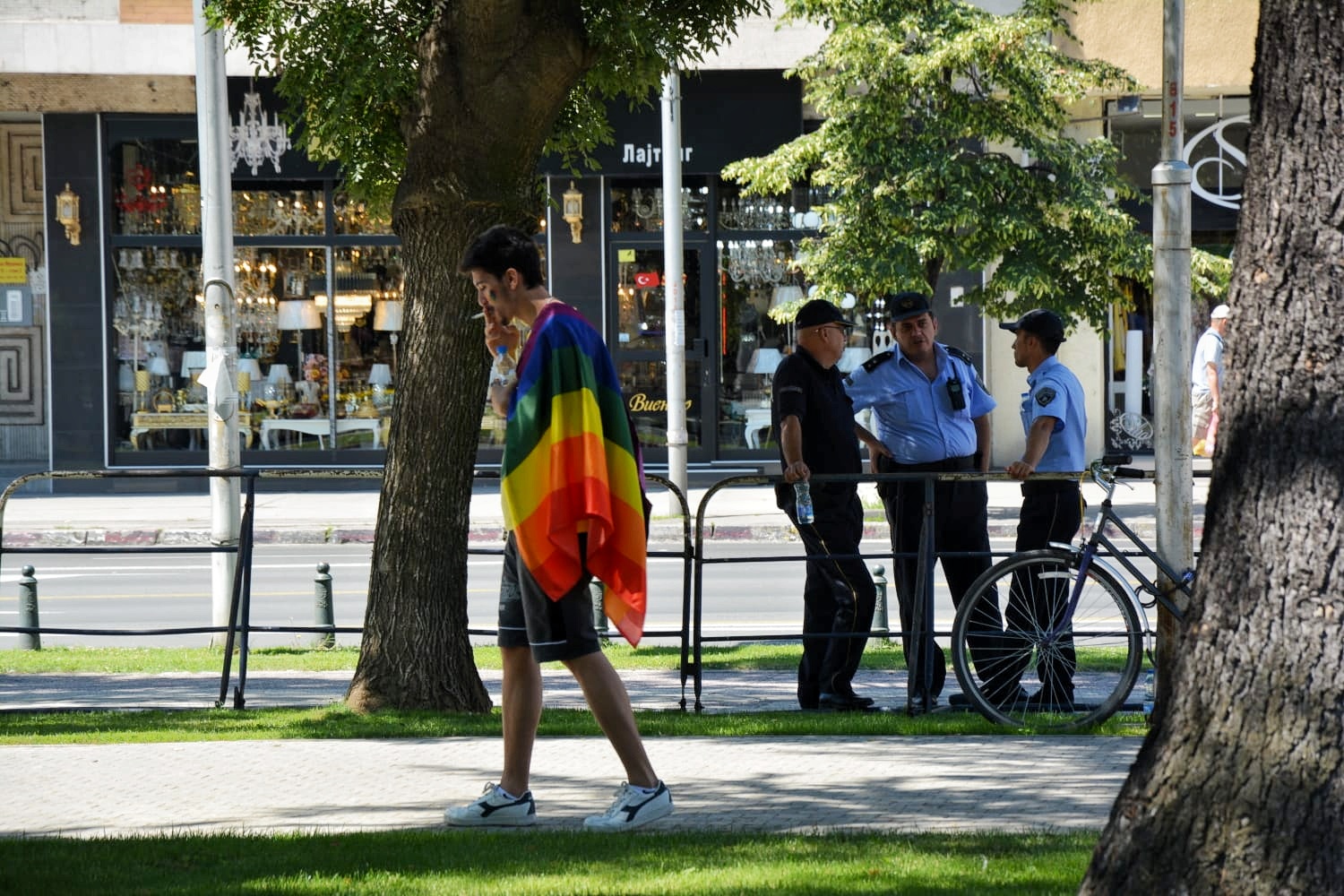 The first Pride march in Sarajevo
I believe that Bosnia and Herzegovina's first Pride march will play a significant political role in the emancipation of LGBTI+ people, to become more visible, and demand respect for the rights of people with a non-normative sexual orientation and/or gender expression. As a result of the announcement of the march, everyone in the country got to know what is going to happen on 8 September.
It is important that we become more visible and more people get to know what LGBTI+ people must endure. In Bosnia and Herzegovina, every fourth LGBTI+ person is a victim of violence, most often physical and sexual violence. The upcoming Pride march will help shine light on this hidden violence, since more people will now be introduced to the topic. We are, and will be, showing everyone that we exist, and that we are here and proudly queer!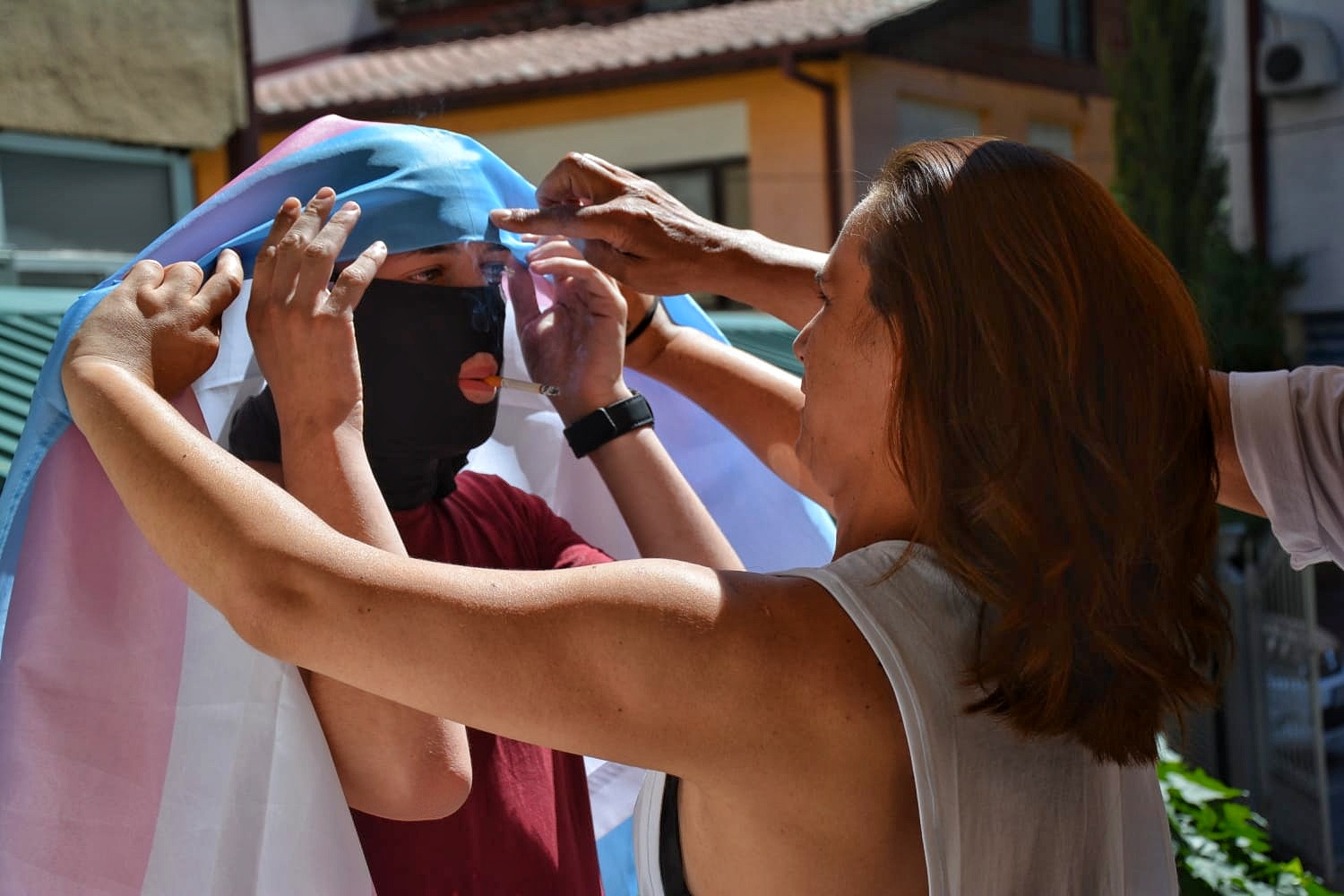 Striving for change
We, as a LGBTI+ community, must stick together and raise our voices to be heard – that way we will show how many of us there actually is. From the government, the essential is for them to recognize LGBTI+ rights as human rights and for them to stand on the right side – their citizens' side, and to be as democratic as possible. And when it comes to the world, I do not think any of us should be silent when injustice and crimes are being committed in general, therefore the world should show solidarity and support.
Amina

Imamovic