Major Changes in EU Burma Policy Needed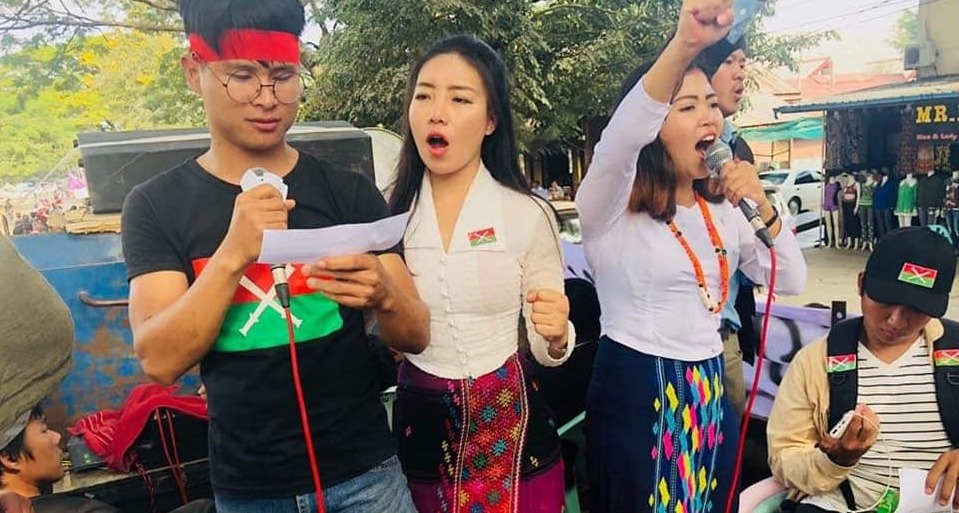 As the European Union approaches the renewal of its Common Position on Burma in April, members of the European Burma Network, including Civil Rights Defenders , are calling on the European Union to fundamentally review its approach to Burma. The current strategy is based on a flawed analysis of democratic progress. Resolute action is needed in face of genocide and escalating human rights violations.
Read full statement here.