Preventing Burnout Among Human Rights Defenders in Kyrgyzstan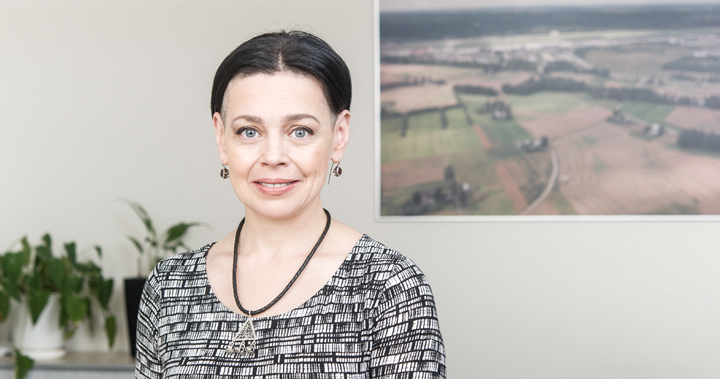 In late August, 25 human rights lawyers gathered in a beautiful and remote area by the shore of the Issyk-Kul lake in Kyrgyzstan. They were there to take part in a training on psychosocial security. "Thanks to this training, I realised how important it is for people working in the human rights field to undergo similar trainings to prevent burnout," said Nadira Eshmatova, one of the participants.
Stress and burnout are common consequences of human rights work in many parts of the world. In order to meet this worrying trend, Civil Rights Defenders organises training sessions focused on burnout prevention and psychosocial security among human rights defenders.
The most recent training was held in Kyrgyzstan and led by the Latvian human rights defender Jolanta Cihanovica, who is also a clinical psychologist and an internationally acclaimed organisational consultant.
"Being under constant stress can not only lead to burnout and traumatisation, but is also an important security risk, as people under stress often make emotional decisions and choose risky behaviours," said Jolanta Cihanovica.
The participants all work in a context of insecurity and are often forced to take risks in their work, which affect both them and their families. Kyrgyzstan is a country where human rights defenders often face harassment and violence, which can lead to both stress and insecurity.
Although the country is generally considered to have a slightly better human rights record than its neighbors, violations continue to occur on a daily basis. In addition, the impunity for violations such as discrimination, torture and assault remain widespread.The risks are often contributing factors when a human rights defender experiences stress or professional burnout.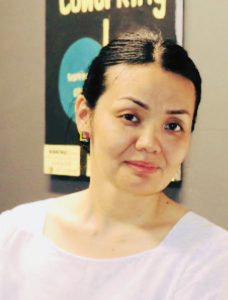 One of the participants in the August training was Nadira Eshmatova who leads an organisation that has worked for the protection and promotion of human rights in Kyrgyzstan for 22 years. She told Civil Rights Defenders that the training had been an eye-opener in many aspects.
"It became clear how important it is to work with specialists such as psychologists and psychotherapists. I also realised how important it is that organisations work internally to prevent professional burnout. This is a way of taking a positive approach to the issue, which will help employees to take a fresh look at their work," said Nadira Eshmatova.
Each training is tailored to the participants needs. The training sessions combine short presentations, group discussions, individual tasks and interactive teaching methods. During each training, the focus is put on both the participants personal wellbeing, as well as on the wellbeing within their organisations.
"At the training we first understand stress, crisis and burnout, as well as psychosocial security. Then we have a look at different methods to take care of our needs individually. We try some of them out. And in the last part of the training we have a look at what our organisations do to take care of the psychosocial security of the staff and volunteers, and we also look at what else that can be done," said Jolanta Cihanovica