Mobile Training Center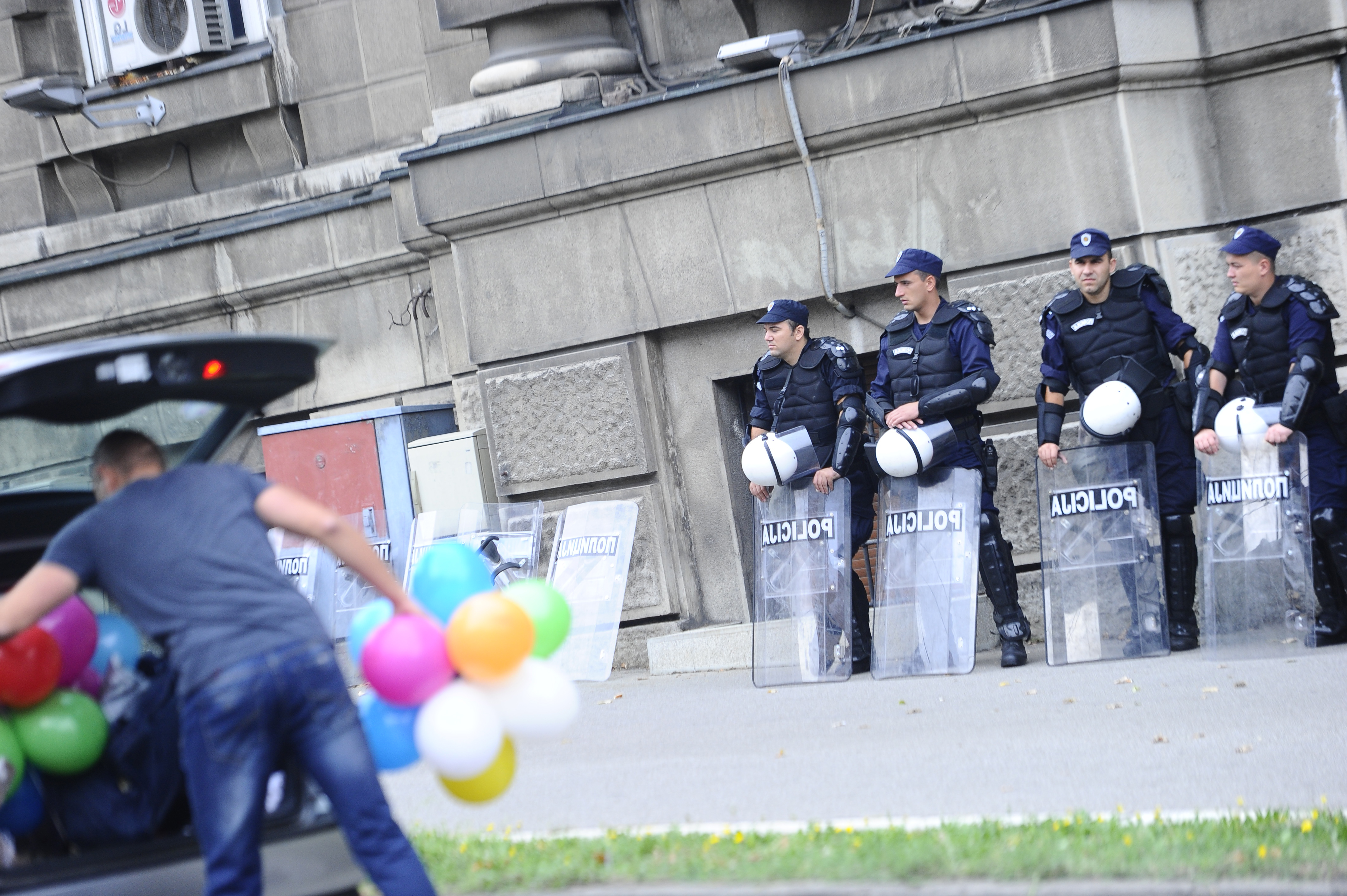 Many human rights defenders live and work in dangerous situations. Whether it is hackers in their email accounts, burglars in their offices, or interrogation by the security services, many front line activists face a qualified and powerful opposition in their daily work.
To meet their needs, the Mobile Training Center provides qualified security education and assistance.
Working closely with Civil Rights Defenders' regional departments, our Training Center organises training events, conducts research and development, and performs security audits to strengthen the ability of human rights defenders to avoid or withstand the threats they're faced with.