Ethiopia Frees More Journalists and Political Prisoners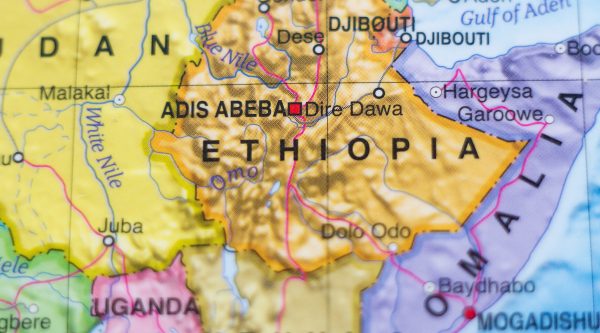 The Government of Ethiopia has released several political prisoners including journalists, leaders and members of oppositions parties, and representatives of the Muslim community.
The government has announced that in total more than 1 000 individuals will be released, or that their pending cases will be dropped.
The latest and most notable release of today includes the two journalists Eskinder Nega and Woubshet Taye, who were serving prison terms of 18 and 14 years respectively. The famous case against three members of the Zone9 bloggers was also dropped today. The exact number and identity of the individuals who have been released is hard to establish right away due to inconsistencies and a lack of transparency since the process was first announced.
"The release of political prisoners is the best news I have heard from Ethiopia in many years," said Mesfin Negash, Programme Director of the East and Horn of Africa Department at Civil Rights Defenders.
Civil Rights Defenders welcomes the recent release of political prisoners as a critical gesture to usher a genuine political reform. We also call on the Government to release other reportedly remaining political prisoners, increase transparency around the mechanisms and process, allow local civil society organisations to monitor the process, and ensure compensation for the prisoners that now have been released.