Sweden Risks Violating Vulnerable EU Citizens Rights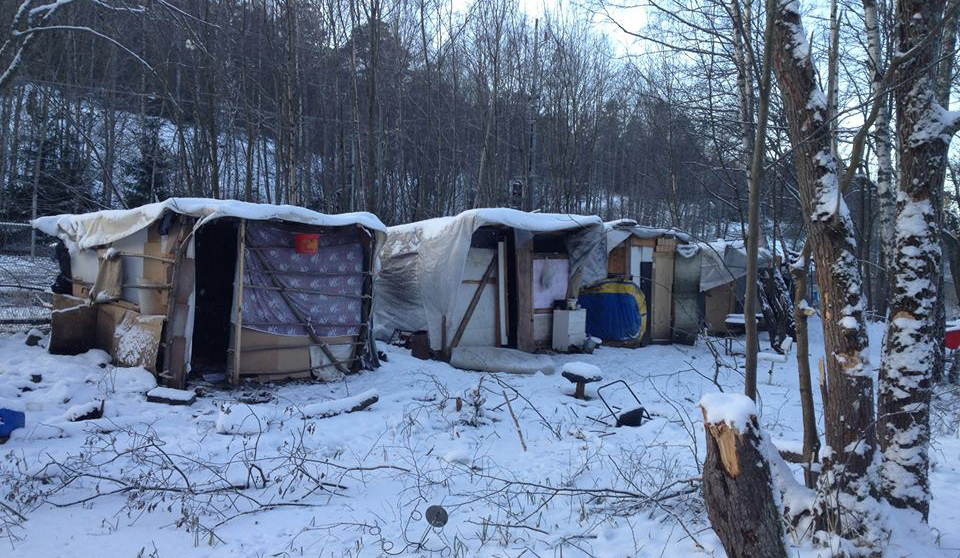 In an open letter today, Civil Rights Defenders invites the Swedish government to a dialogue about vulnerable EU citizens and their human rights in Sweden. Civil Rights Defenders is deeply concerned about the report on vulnerable EU citizens, submitted by the national coordinator to the government on 1 February. If municipalities and county councils shape their policies in line with the report, they risk violating Sweden's human rights obligations.
Read the whole letter here (only in Swedish).