First Judgement for Wartime Sexual Violence in Bosnia and Herzegovina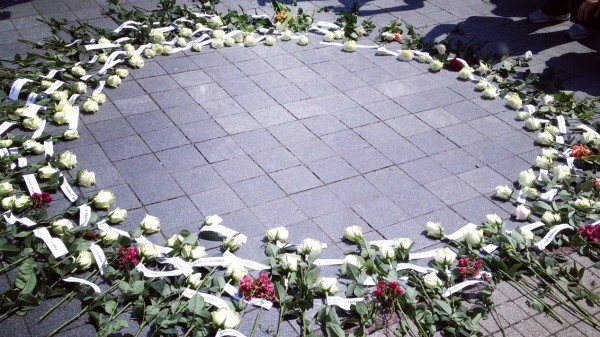 On 24 June, the Court of Bosnia and Herzegovina issued the first judgement on reparations for survivors of wartime sexual violence in the Western Balkans. The judgment relates to a crime committed in Kotor Varos in 1992. Two former members of the Army of Republika Srpska, Bosiljko and Ostoja Markovic, have been sentenced to ten years of imprisonment each for rape committed against a minor. The claimant will also be compensated an amount of approximately EUR 13.550.
This verdict is an important milestone for the Western Balkans judiciary systems since it demonstrates a change in the Court's approach to cases of wartime sexual violence. It is significant for all survivors of wartime sexual violence who formally have the right to reparations in Bosnia and Herzegovina, but had faced obstacles such as publicly revealing their identities and additional financial costs in civil procedures.
"Although it is not yet final, this judgement does give us hope that similar cases will also be processed, the perpetrators appropriately punished and the victims compensated. At this point, it is crucial to monitor the implementation of this verdict in order to ensure actual delivery of sentenced reparations," said Ena Bavcic, programme officer at Civil Rights Defenders in Sarajevo.
According to United Nations' estimations, there are between 20.000 and 60.000 victims of wartime sexual violence only in Bosnia and Herzegovina. Between 2005 and 2013, courts in Bosnia and Herzegovina have processed 256 cases of war crimes, while 76 of them included allegations of sexual violence.