Human Rights Defenders School Launched in Serbia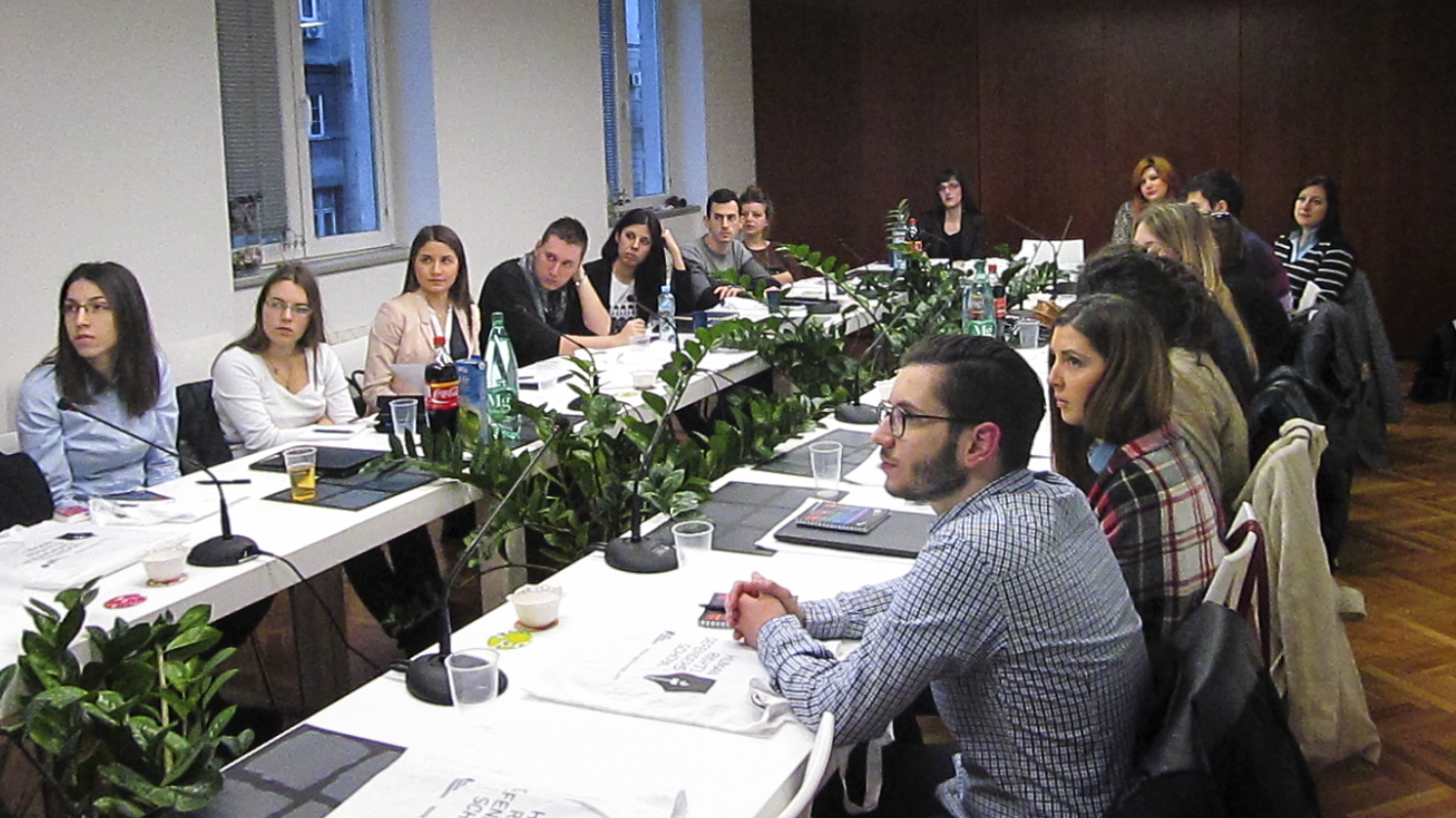 The newly launched Human Rights Defenders School in Serbia, a capacity building project initiated by Civil Rights Defenders, kicked off in Belgrade on January 16 in an effort to strengthen Serbian human rights defenders in their specific areas of work.
Over the next seven months the Serbian cities of Belgrade and Nis will host the school and will also see a number of prominent human rights experts, representatives from the international community and experienced human rights defenders as lecturers and trainers. Apart from lectures the school will run a three-day capacity building training course where participating human rights defenders will receive practical training in advocacy. They will also work on specific projects; writing policy papers, communication strategies and campaigns. The introductory lecture was given by Goran Miletic Civil Rights Defenders Programme Director for the Western Balkans at its inauguration in Belgrade.
"This is a new experience for us, and an important one. Serbia has a lot of potential when it comes to the protection of human rights and activism, and this potential needs to be supported and encouraged", said Goran Miletic.