Belgrade's Second Pride March in Six Years a Success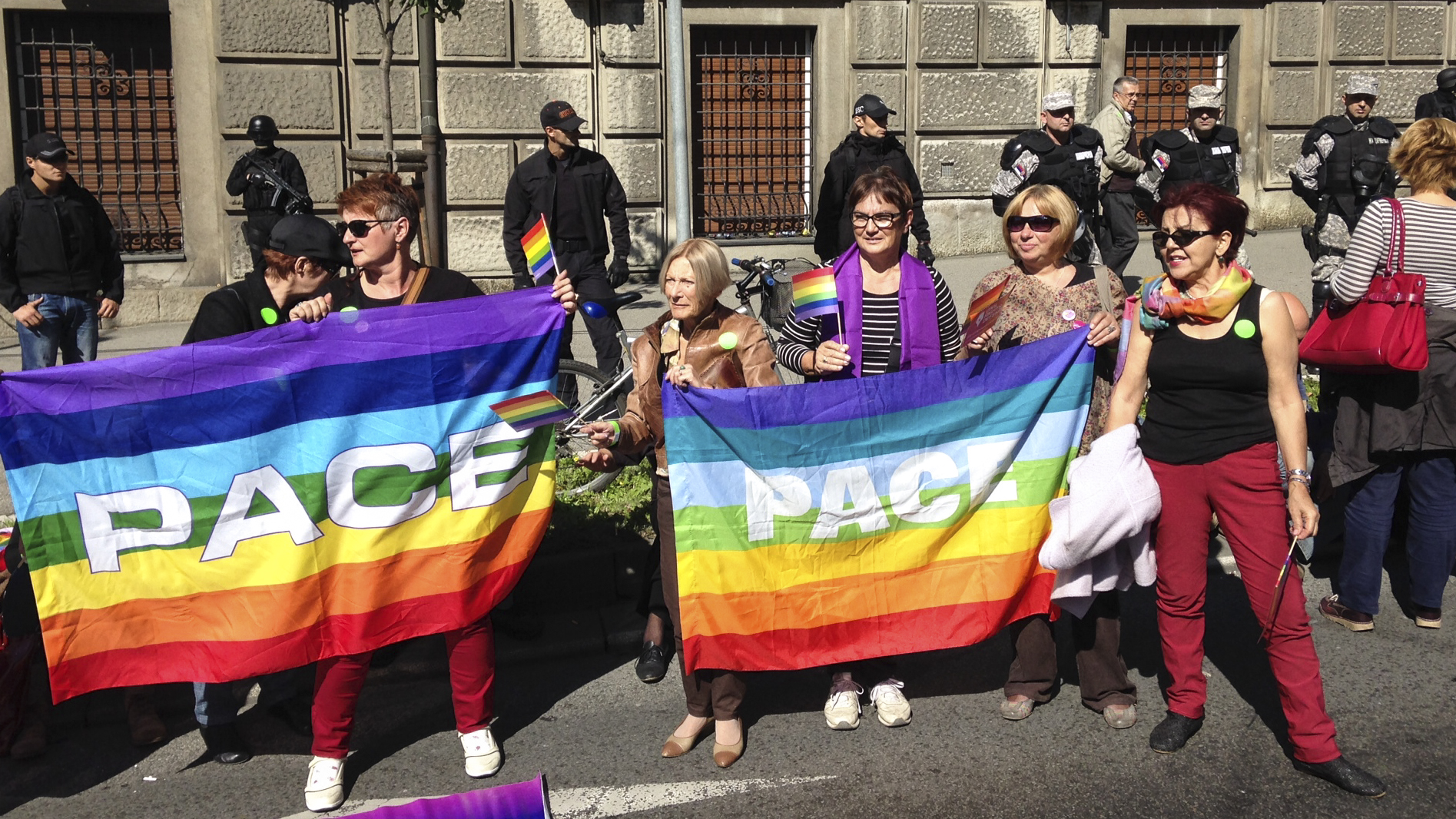 On 28 September, after four bans in the past five years, Belgrade woke up to a city that would finally host a Pride March. This march that is not only a symbol of LGBT people's rights; but also a demonstration of every citizen's right to express themselves freely.
Belgrade Pride 2014 reached new heights when over 1000 supporters took to the streets in a Pride march to raise their voices for equality and basic human rights in a traditionally conservative society.
"We are proud to be part of a movement that for more than a decade has tirelessly and courageously campaigned for the right to walk the streets of Belgrade just as any other human being is entitled to. raising our voices to be granted a basic human right. Now we expect the Serbian authorities to grant full protection not only during the demonstration but also in the daily lives of this marginalised group of their own citizens", says Robert Hårdh, Executive Director at Civil Rights Defenders.
Civil Rights Defenders is one of the main organisers of Belgrade Pride.