Photo Competition Challenges Prejudices About Roma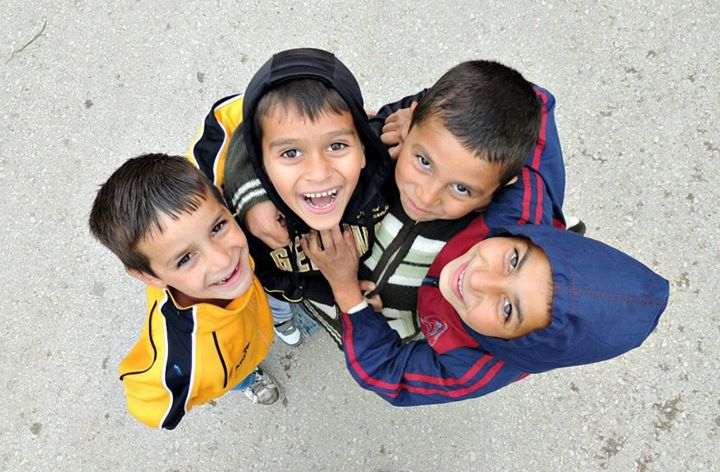 Civil Rights Defenders is organising a photo competition concerning life conditions of the Roma population in Serbia. A jury of prominent human rights activists and artists will choose the best 12 photos which will be printed in a calendar and exhibited in Nis and Belgrade.
"It is important to show that Roma people live their lives the same as everyone else, that they face the same problems and challenges as everyone else. Still, the fact remains that discrimination is a significant cause of their problems, making it harder for them to gain access to education, healthcare and jobs. This is a systematic problem caused by lack of information about our Roma countrymen and neighbors" said Goran Miletic, Programme Director for the Western Balkans at Civil Rights Defenders.
According to several estimations, there are approximately 400.000 members of the Roma community in Serbia, half of them living in extremely difficult conditions in over 600 informal settlements across the country. The Roma population, together with the LGBT community, is considered to be the most discriminated group in Serbia. According to research done by Centre for Free Elections and Democracy, 53 per cent of the population would not accept a member of the Roma community as a family member, 25 per cent as a school teacher and 28 per cent as a representative of the state.
The competition is called 'Under the same roof' to show that all citizens of Serbia share the same future, regardless of nationality or ethnicity. It is open until the 2d of December. Everyone interested in participating can send their photos to konkurs@civilrightsdefenders.org and podistimkrovom@civilrightsdefenders.org or visit the dedicated Facebook page "Pod istim krovom". The best three photos from the competition will be shown on billboards in Nis and in Belgrade.
The competition is a part of the "Strengthening visibility of the most discriminated groups in Serbia" project supported by the National Endowment for Democracy.