Legal Advice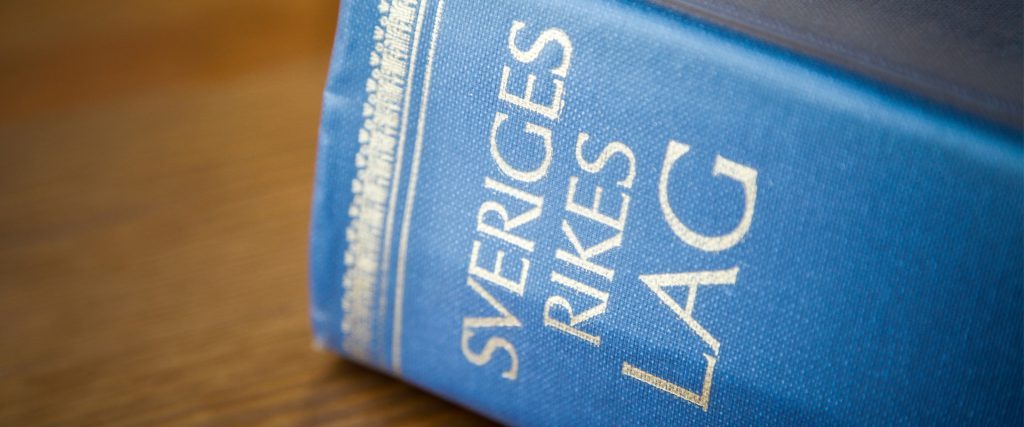 We offer free legal advice for those who have been a victim of discrimination or any other type of human rights violation in the Stockholm area. Regarding violations against Sami rights, we accept requests from all of Sweden. We offer information and guidance relevant to your situation and give legal advice on how you can exercise your rights.
Fill in the form below to provide information about your situation. You can also get in touch by calling our helpline during phone hours or by emailing us. 
If you are a human rights defender in need of emergency support, please email our Emergency Fund at emergencyfund@crd.org.
What happens next?
After you have contacted us, we will assess your case and in what ways we may help you. Keep in mind that we have limited resources to take on your case and that we might be unable to provide help other than by explaining the legal situation and referring you to other actors.
How we handle personal data
If you choose to share personal information, it will be processed in compliance with the EU General Data Protection Regulation (GDPR). For more information on how we process personal data, please see our Personal Data Privacy Policy.
Contact us
Fill out the form below to provide information about your situation.
You can also call our helpline +46 (0)73 403 80 20 during our telephone hours or email us at radgivning@crd.org. Telephone hours are Tuesdays 13.30–17.00 and Thursdays 09.30–12.00. Please note that we do not accept spontaneous visits.