Defining elections for Turkey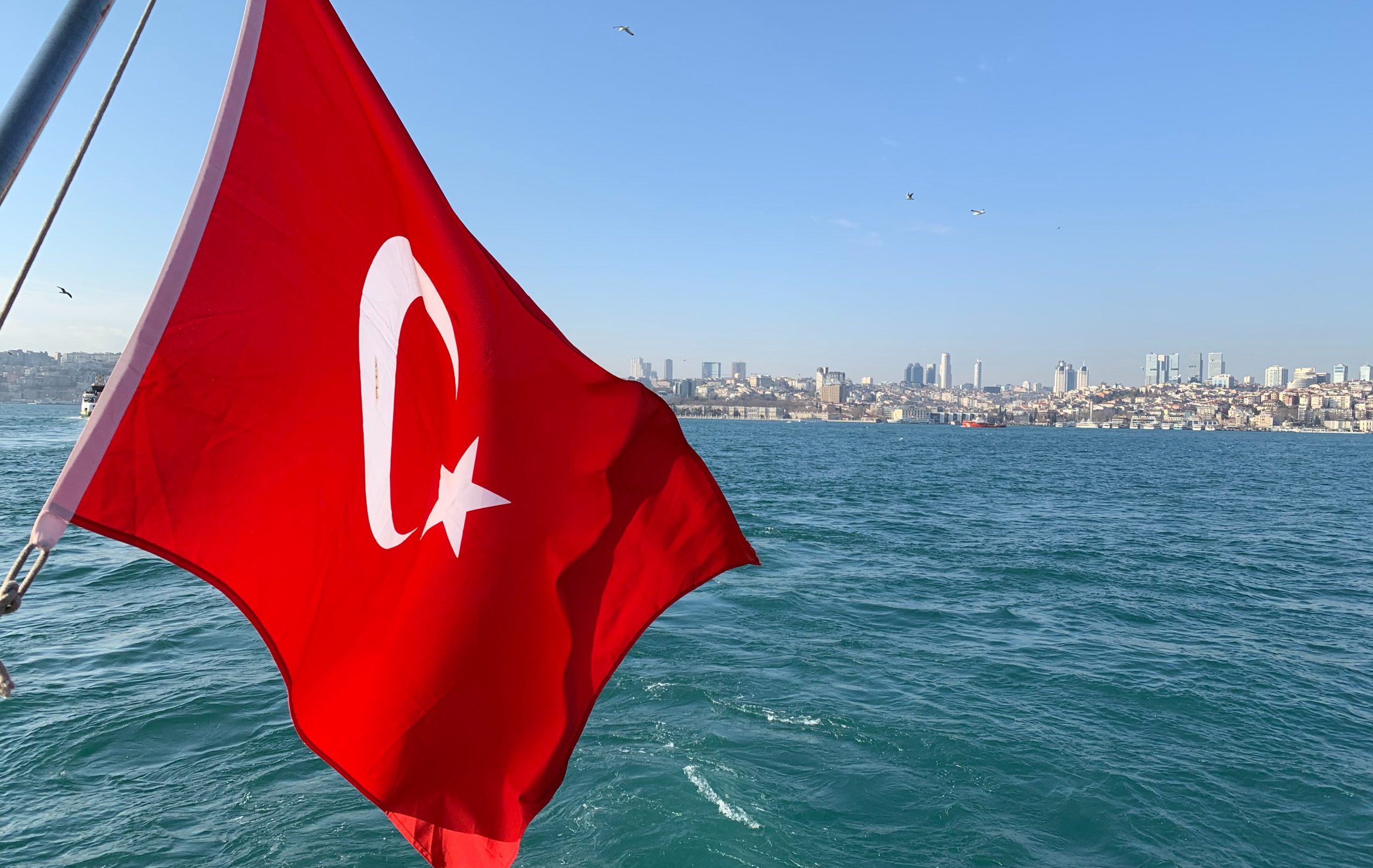 For many, this is the most important and crucial election in the history of Turkey. After dominating politics for two decades, President Erdoğan and his regime face their toughest challenge yet. His term, especially the last decade, is associated with severe human rights violations, corruption, nepotism, economic collapse, and severe erosion in the rule of law. Ahead of the elections, the human rights situation has deteriorated profoundly.
Sunday 14 May 2023, both parliamentary and presidential elections will be held in Turkey. Most polls give opposition leader Kemal Kılıçdaroğlu, who is backed by a six-party alliance, a slight lead. But a candidate needs more than half of the presidential votes to win. If no one reaches fifty per cent, the top two candidates will go head-to-head in a new vote two weeks later. Voters will also elect 600 members of the Grand National Assembly (the Turkish parliament), through a system of proportional representation.
The human rights situation is deteriorating
Leading up to the elections, the situation for human rights has worsened in the country. There have been physical attacks on opposition leaders, police violence and mass arrests of journalists, lawyers, and activists. The regime is using demonising language and hate speech, targeting the LGBTI+ community, minorities, and migrants. They are also using deep fake videos to make it look like the opposition is saying things they never did. The pressure on civil society has increased and xenophobia against refugees is on the rise, with increasing reports of violence, abuse, and crime. Social media platforms have been blocked by the Turkish authorities.
Some candidates and parties are threatening to limit women's rights. Also, parts of the opposition are using nationalist rhetoric, promising to send refugees back.
Going forward
Analyses suggest that if the opposition wins, and if it's by a small margin, there's a risk that the regime will contest the result. If they win, and it is by a bigger margin, there is more hope for a peaceful transition of power.
Civil Rights Defenders are calling on the Turkish authorities to protect democratic freedoms and ensure respect for human rights.