Kyrgyzstan must reverse deportation order for journalist Bolot Temirov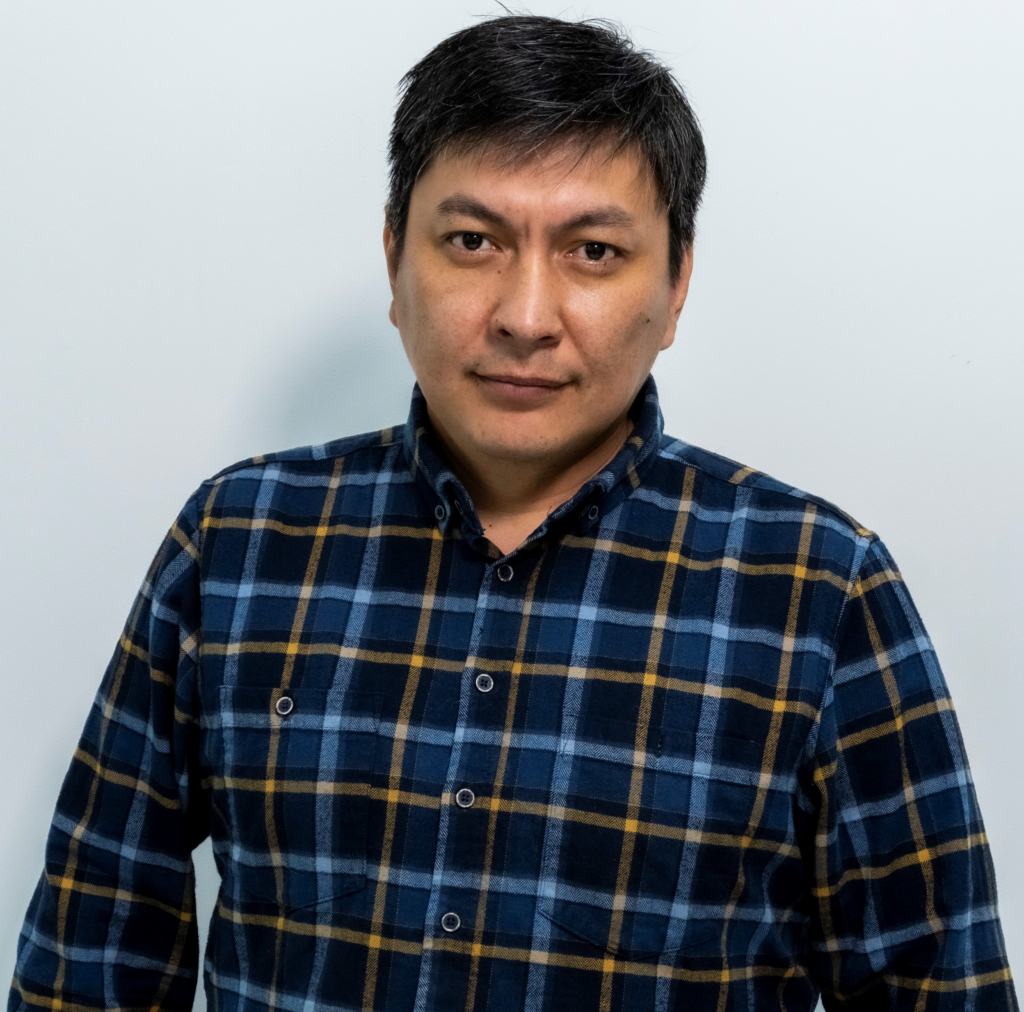 Civil Rights Defenders condemns today's decision by the Bishkek City Court that ordered to deport Bolot Temirov, an investigative journalist, from the country. In a video shared by Kloop News, Temirov was seen being forcibly escorted from the courtroom. Following that, his lawyers and wife were quoted saying that they had lost contact with him. Hours later, Kyrgyz media said that Temirov was forcibly removed by plane to Moscow, Russia. As a Russian citizen he faces a possibility of being drafted for the war in Ukraine and his work as a journalist might be under threat given the official crackdown against independent and critical media in Russia.
We urge the Kyrgyz authorities to reverse the court ruling, allow Temirov to return to the country without any further delay, and allow him practice journalism without any retaliation for his work. As a signatory to the International Covenant on Civil and Political Rights, Kyrgyzstan must ensure that the journalist's access to a fair trial and other legal remedies – including his constitutionally guaranteed right to appeal today's ruling at a higher court – is fully respected without any obstructions. As the case sends the wrong signal to the Kyrgyz media community – that any journalist can face arbitrary and retaliatory prosecution – we urge the authorities to bring those responsible for instigating and carrying out Temirov's prosecution and removal from the country to justice.
Temirov appeared before the judges to appeal a lower court's ruling that declared him guilty of forging documents – an accusation authorities used to strip him of his Kyrgyz citizenship earlier this year. Before the hearing, he announced via his YouTube channel that he is filing defamation lawsuits against the Kyrgyz president Sadyr Japarov and the head of the national security agency, Kamchibek Tashiyev, who publicly stated that he had forged documents. In the video, he also voiced concerns about his chances to find justice in Kyrgyzstan due to the lack of judicial independence in the country.