Ban on Begging Violates Human Rights According to New ECHR Ruling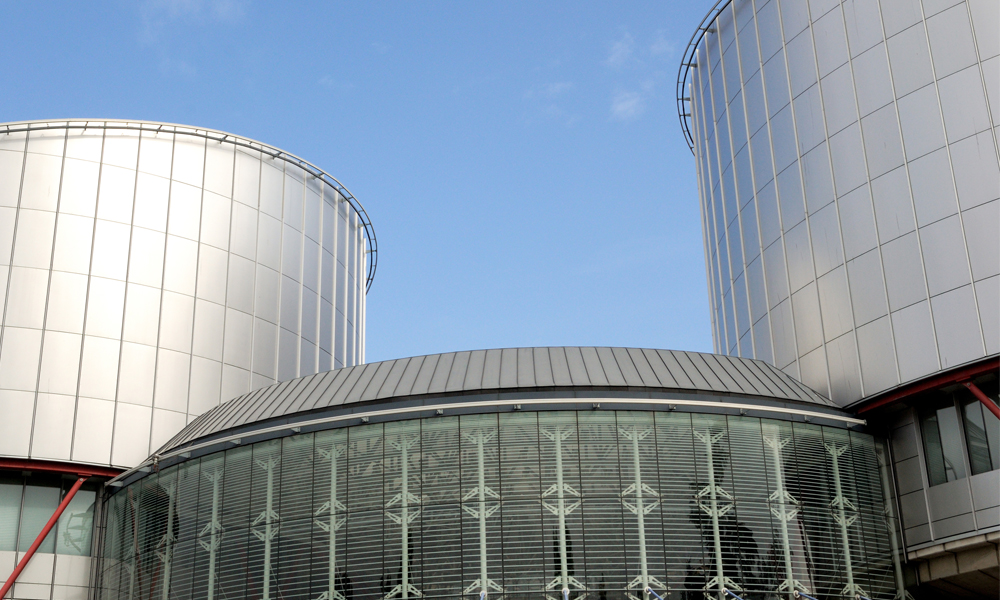 On Tuesday, the European Court of Human Rights (ECHR) ruled that Switzerland violated human rights when imposing a fine on a woman for begging.
The court found that the ban on begging violated the woman's private and family life by forbidding her to convey her plight and maintains that the right to attempt to meet one's basic needs is inherent to human dignity.  
The court ruling is also significant from a Swedish perspective, as the European Convention on Human Rights, which governs the ECHR, constitutes federal law in Sweden. In the past few years, several municipalities across the country have adopted local bans on begging. In 2017, Civil Rights Defenders appealed against the ban on begging in Vellinge Municipality – which was the first municipality to implement a local ban – as we argue that the ban on begging violates human rights. The appeal process continued to the Supreme Administrative Court, which, in April 2020, decided not to grant the appeal.
"The municipalities that have implemented a ban on begging now need to reconsider the prohibitions promptly", said Aida Samani, Legal Adviser at Civil Rights Defenders.
Civil Rights Defenders will continue to pursue the issue in Sweden judicially.
Read more in an article in Swedish.