Civil Rights Defenders files a complaint for mishandling of Sinthu Selvarajah case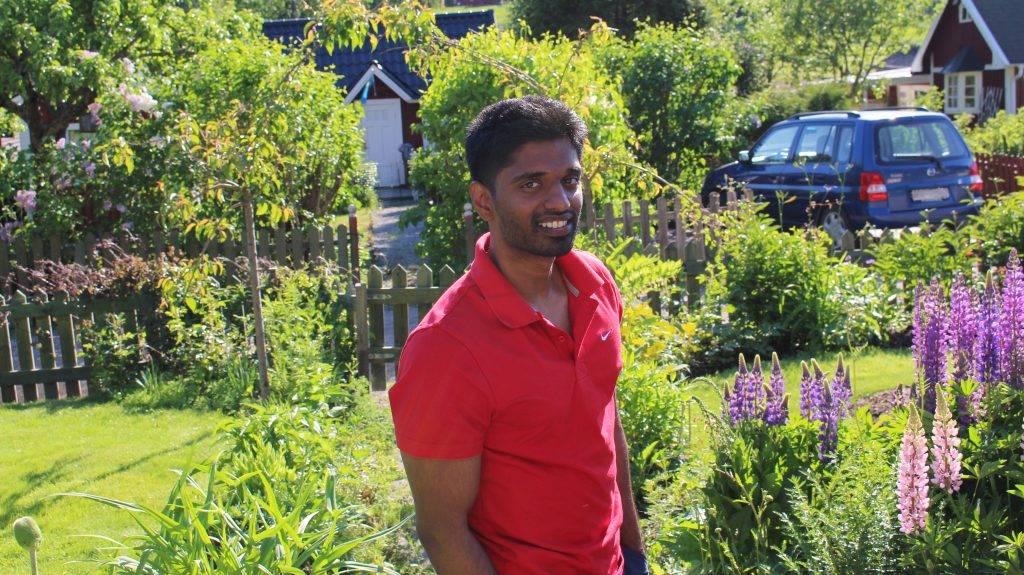 At the end of 2014, 28-year-old Sinthu Selvarajah died in connection with a police intervention at a closed psychiatric ward in Västerås. Today, Civil Rights Defenders files a complaint to the Chancellor of Justice and seek damages for flaws in the investigation.
"The flaws in the investigation make it difficult to prove exactly what happened, which means that no one can be held accountable for Sinthu's death. That's why we are filing the complaint against the Swedish state," said Annika Åkerberg, Legal Adviser at Civil Rights Defenders.
At the end of 2014, Sinthu Selvarajah suffered a psychosis and was institutionalised at Västerås' closed psychiatric ward. When his condition worsened a few days later, the police was called to assist hospital staff. During the intervention, Sinthu was subjected to severe physical assault. He was sprayed with pepper spray (OC-spray), a plastic bag was forced over his mouth and he choked on his own vomit. Sinthu died shortly after. The case has since been reopened and closed multiple times, to finally be shut down by the Prosecutor-General of Sweden in March 2019.
Read more (in Swedish).