Apply to the Activist Academy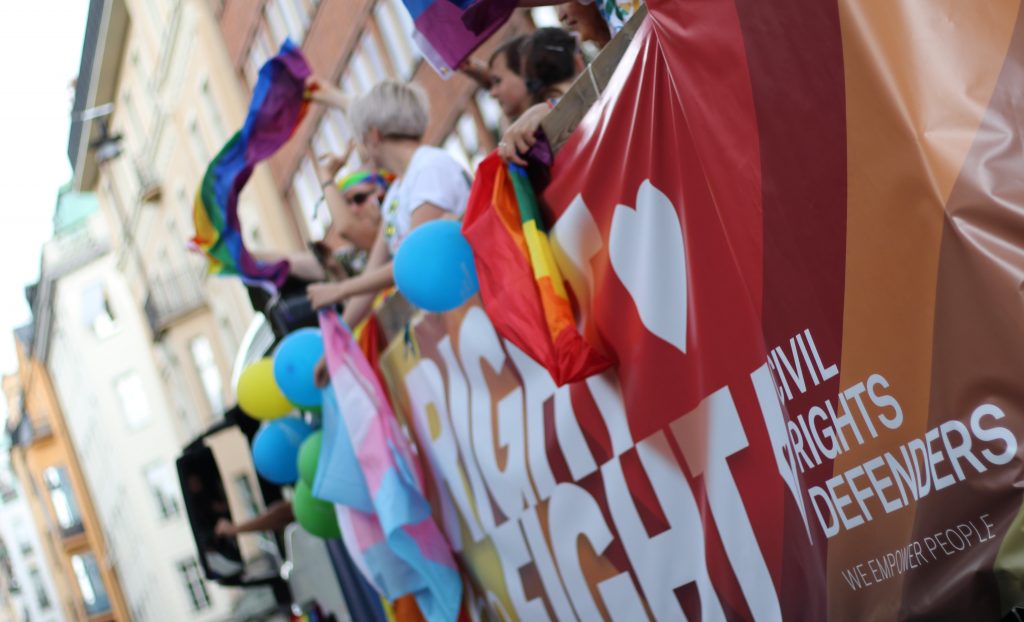 Do you work with issues such as discrimination or social injustice, anti-black racism or racism in other forms, Islamophobia, anti-Gypsyism, transphobia, homophobia, sexism, antisemitism, funkophobia or hate crimes? Do you want to get better at what you do?
Civil Rights Defenders launches a training programme with the aim of strengthening the work of activists – the Activist Academy.
Read more in Swedish here.