Hungary: State of Emergency Is No Excuse for Undermining Rule of Law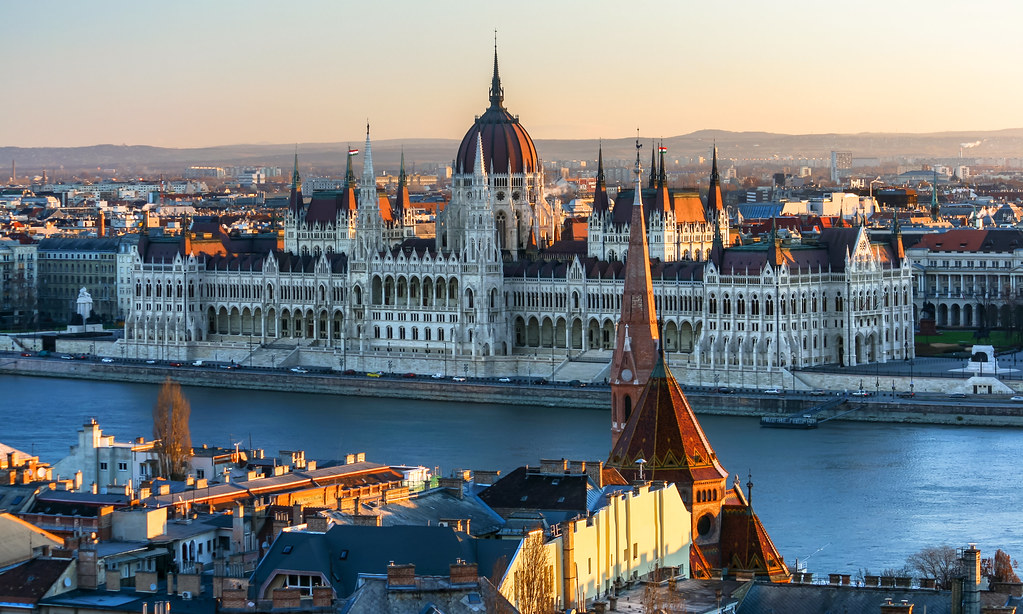 Civil Rights Defenders calls upon the Hungarian government to withdraw an emergency draft law, submitted in light of the COVID-19 pandemic, that would undermine the rule of law and fundamental freedoms. If adopted, the legislation would grant the Hungarian Prime Minister and the executive branch extraordinary powers; to rule by decree for an unlimited period of time.
Yesterday (March 23), the Government of Hungary submitted the Law on Protection against the Coronavirus (Law T/9790) to the parliament, seeking authorisation to extend the state of emergency that it had ordered by government decree on 11 March 2020. The draft is to be voted on today. According to the proposed legislation, the state of emergency will be extended for an indefinite period, while the government will be able to change laws or introduce new ones without parliamentary approval; a rule by decree. Elections would be postponed, while new crime definitions are introduced. For example, anyone who publishes "false" or "distorted" facts or alarms the public can be punished by up to five years imprisonment, as well as anyone who interferes with the operation of a quarantine or isolation order.
"Constitutional safeguards must exist during the state of emergency." said Goran Miletić, Civil Rights Defenders' Director for Europe, adding that: "it is not in line with international human rights standard to extend a state of emergency for indefinite period. All derogations from human rights standards must be exceptional and for a limited period."
The human rights record in Hungary has been in a steady decline in recent years. Limitations on the civic space through laws and smear campaigns against civil society, as well as open xenophobic attacks against minorities, journalists, political opponents, lawyers and judges are common place. The draft law itself comes after dangerous and xenophobic statements by Hungary's Prime Minister, Victor Orban, who blamed migrants for the spread of the coronavirus in the country. The newly proposed punishments, combined with Orban's track record of attacks on freedom of expression, raise genuine fears that the law aims to silence remaining critical voices in the country.
This draft, if adopted, poses a serious and justifiable risk to damage Hungary's rule of law and human rights even in the period after the crisis. We remind the government that the rule of law needs to be upheld, despite the state of emergency. In addition, we call upon the Hungarian parliament to reject this draft and to adopt measures that would address the coronavirus crisis in line with international human rights standards.
We Are Watching.
Authoritarian governments must not use the corona pandemic as an excuse to repress human rights or silence critical voices. We are watching you. We will call out human rights violations and hold you accountable. Keep track of the world with us here.
Read more