Venezuelan Human Rights Defender Missing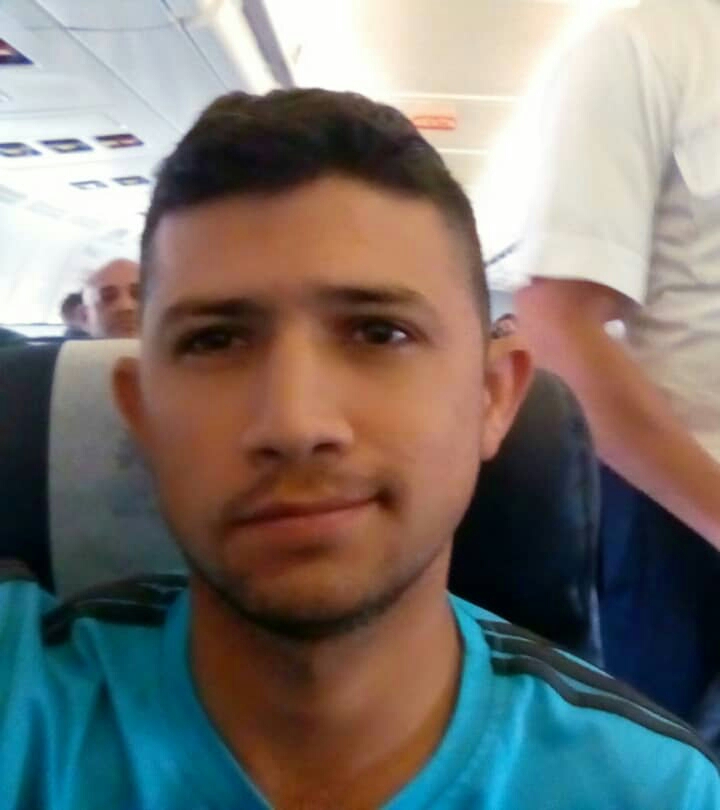 On 17 May, human rights defender Alexis Bustamante Molano went missing in Táchira state, Venezuela. He is the coordinator of Fundaredes, an organisation that promotes human rights and supports civil society and citizenship engagement in favor of democracy. Civil Rights Defenders demands that the Venezuelan authorities guarantee Alexis Bustamante Molano's liberty and that his physical and psychological integrity will be respected.
Last Friday, Alexis Bustamante Molano was coming back from a meeting in Colombia when he lost his WhatsApp connection, and his family has not heard from him since. Fundaredes has reported his disappearance and will denounce it to the UN and to the Inter-American Commission on Human Rights.
Alexis Bustamante Molano is an active education rights advocate in Venezuela. He is also fighting against school raids by several irregular and paramilitary groups, which are attempting to recruit teenagers in the border area between Venezuela and Colombia.
"Due to the fact that they (Fundaredes) have filed several claims against child recruitment by irregular groups in the border area, enlistment that has been promoted by the Venezuelan government, they are a quite vulnerable and persecuted group," states Raquel Sánchez, Foro Penal coordinator for the Táchira state.  
Erik Jennische, program director for Latin American department at Civil Rights Defenders, demands the Venezuelan authorities to "confirm his location and to guarantee his physical and psychological integrity, and immediately set him free. According to Foro Penal, the number of political prisoners in Venezuela rose from 273 in January to 800 in May, and many of them disappeared in the same way as Bustamante did before they were officially imprisoned. We can therefore say that his disappearance fits a clear pattern in the Venezuelan regime. "