Gerald Nagler Human Rights Traineeship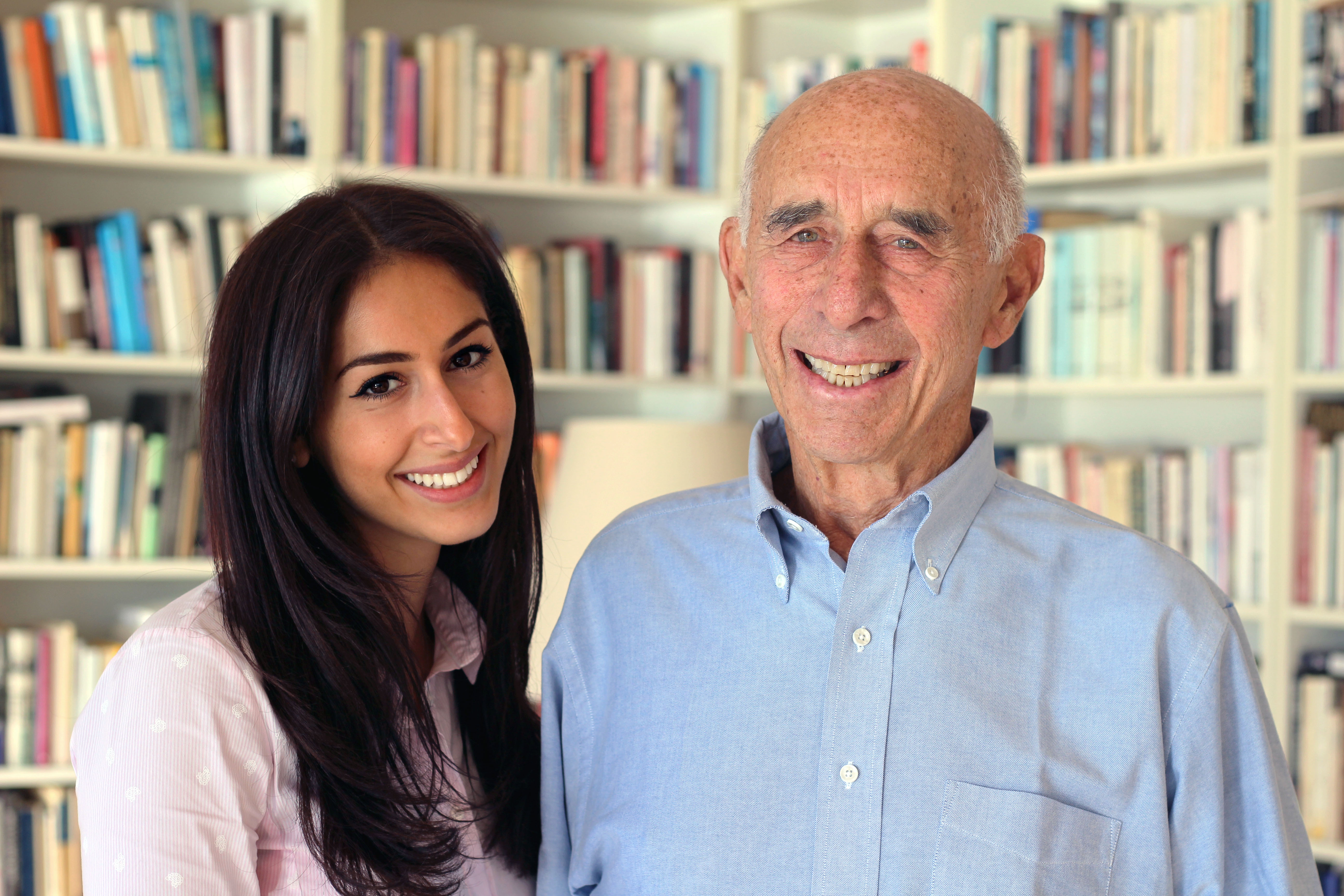 The traineeship is made possible thanks to the generous support provided by the founder and honorary chair of Civil Rights Defenders, Gerald Nagler.
It is a one-year program at the Civil Rights Defenders head office in Stockholm. Please note that the traineeship requires you to be able to speak and write Swedish fluently.
Are you interested in applying?
The application period for 2022 is closed. If you want to know more about the traineeship, please contact us at info@crd.org.
Read more about our previous trainees