Internships – Legal Department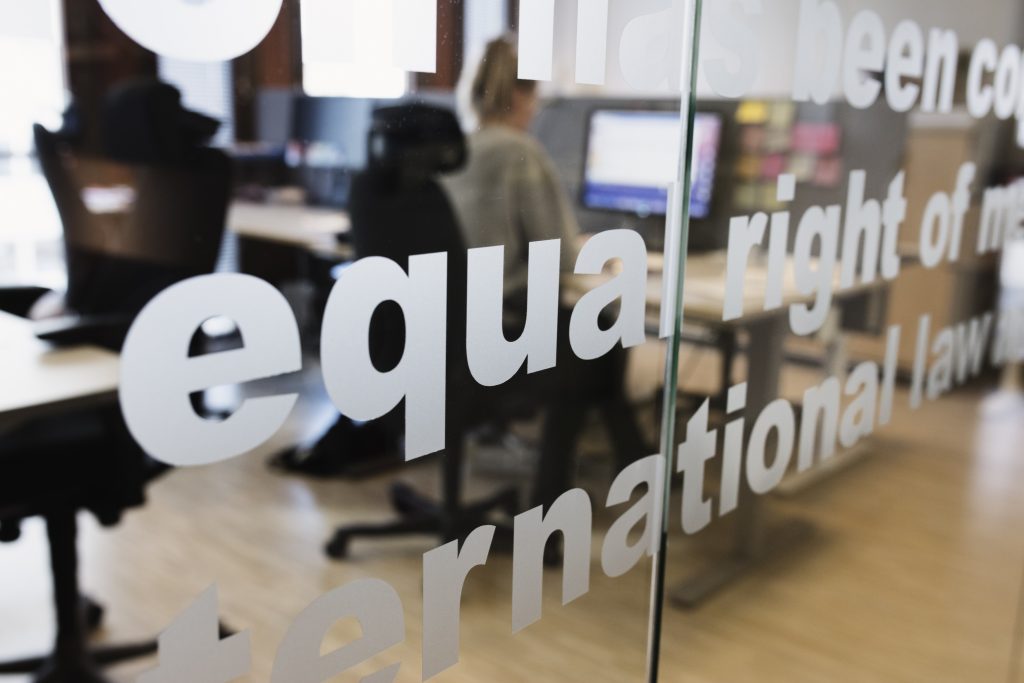 Do you want to promote human rights in Sweden and globally? Are you interested in learning how law can be used to hold human rights violators accountable? We are now looking for interns to the Legal Department.
Civil Rights Defenders is an international human rights organisation defending civil and political rights. The Legal Department works to protect human rights in Sweden and globally. Our work in Sweden is mainly focusing on areas such as discrimination, hate crimes, Sami rights, rights while in detention, and asylum law.
From the spring semester 2022 Civil Rights Defenders will be working together with Stockholm University to provide three students with the opportunity to participate in an internship focused on international criminal law in a Swedish context.
Application and more information
Click here to apply and to read the full internship ad (link in Swedish).