"We Work Towards Equality and Respect"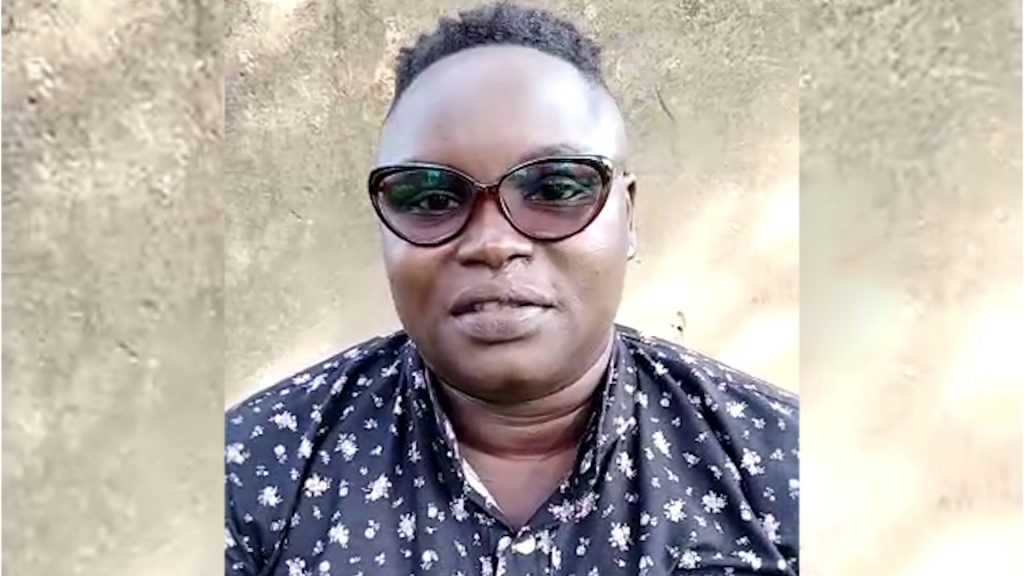 In recent years, violent attacks against LGBTI+ people have been on the rise in Uganda. Among those who have been targeted is activist Jay Abang. For several years, Jay Abang has faced persecution for advocating LGBTI+ rights in the country. Last year, Jay Abang was one of the 730 human rights defenders who received support from the Emergency Fund.
The LGBTI+ community in Uganda has been subjected to attacks and severe discrimination for decades. In recent years, however, the number of violent attacks against LGBTI+ people have increased. According to reports by our partner organisations, the government has used the Covid-19 pandemic as an excuse to harass and arbitrarily detain LGBTI+ people in the country.
"I have faced a couple of threats in the last years that I've been an activist. But in recent times, I've been facing threats coming from the district officials and the government in northern Uganda."

– Jay Abang
Jay Abang is a representative of Health and Rights Initiative, an organisation that works to promote the rights of lesbian, bisexual and queer women and girls in Lira, northern Uganda. Health and Rights Initiative aims to raise awareness about human rights through capacity building, research and documentation. It also provides access to sexual and reproductive health services and information for LGBTI+ people.
Last year, Jay Abang was forced to leave Lira for a period of three months due to the threats that they were facing. Through the support of the Emergency Fund, Jay was able to temporarily relocate to a safe location and avoid an escalation of violence.
"During that period, I felt that I actually have a backing and that people support the work that we do", says Jay Abang. "The support we receive from Civil Rights Defenders has enabled me to actually take time off and re-think, re-group, and re-strategize on how to continue carrying out my work safely".
Emergency Fund
Read more about the Emergency Fund here.