Experts Wanted for Education Policy Papers in Serbia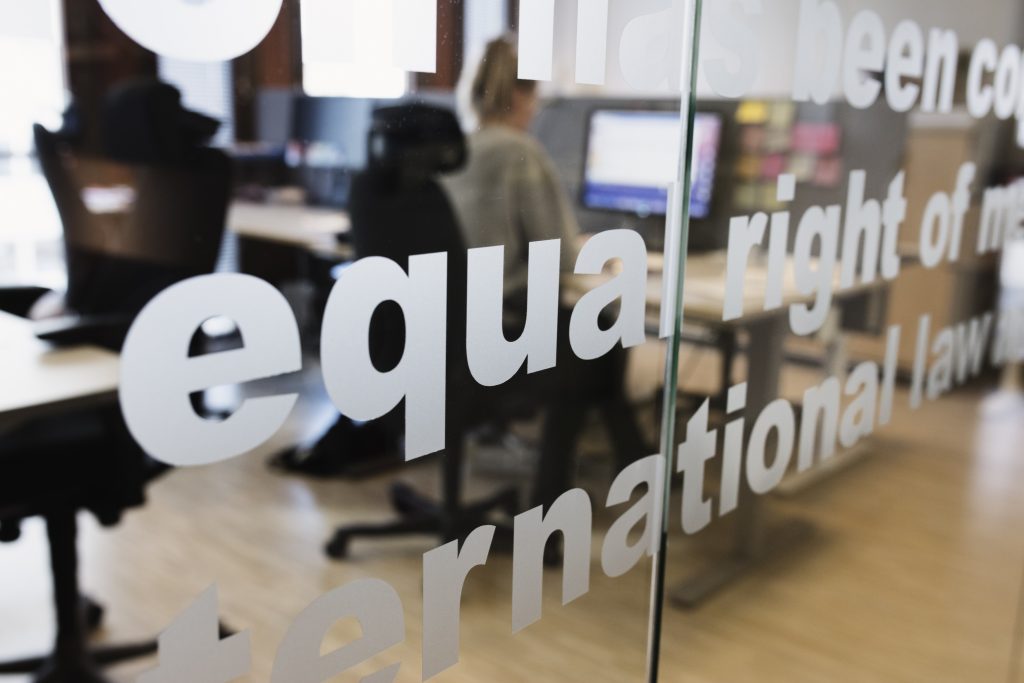 Civil Rights Defenders is seeking to engage experts (researchers, policy analysts, activists etc.) from Serbia to develop 4 policy papers that focus on education in the field of human rights and rule of law in Serbia, with addition of regional perspective in comparing best practices.
The topics of the policy papers include: Human rights in elementary and secondary school education in Serbia; Non-formal education in human rights in Serbia; Best practices in higher education in human rights in the region; Impact of COVID-19 on higher legal education in Serbia, and are each expected to be between 10-15 pages long.
For more information and to apply, please read through the Terms of Reference. The deadline for applications is 12 January 2021.