Call for Experts to Develop Rule of Law Policy Paper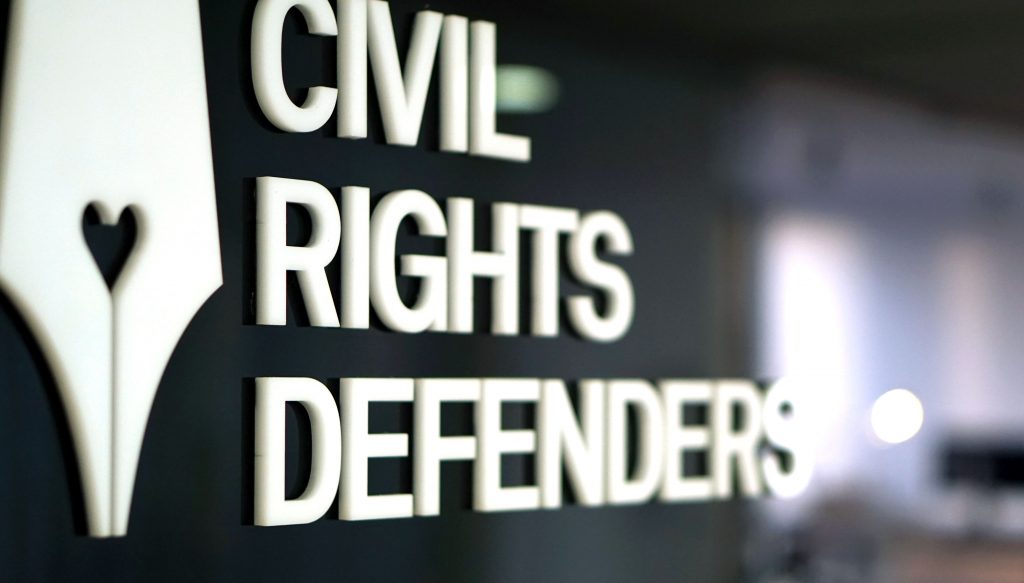 Civil Rights Defenders is looking for experts in Albania, Bosnia and Herzegovina, Kosovo and Serbia to develop policy papers in the area of the Rule of Law.
This project aims to contribute to the improved respect of the rule of law principles in the Western Balkans. In order for this to happen, an open discussion between relevant stakeholders on issues such as impunity, corruption and general lack of respect for fundamental rights and to propose recommendations on how to combat them.
For more information please read through the Terms of Reference. The deadline to submit your application is 31 October 2020.