Call for Experts to Develop Practical Guide for Monitoring Human Rights Protection and Violations During Crisis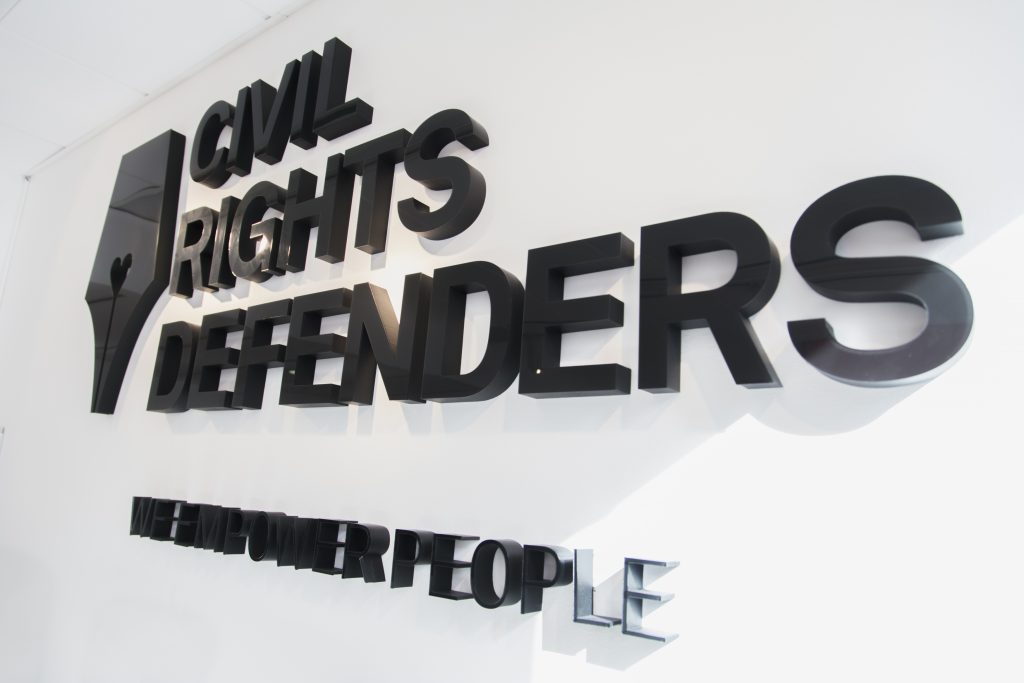 Civil Rights Defenders is looking for an expert or a team of experts to develop a practical guide for human rights defenders for monitoring human rights protection and violations during a crisis.
This guide shall serve as an educative tool for young or future lawyers and other legal professionals, as well as human rights activists in civil society organizations. Practical guide will focus on justified and unjustified limitations to human rights during crisis, including but not limited to the state of emergency. Considering the most recent developments worldwide, but especially in the Western Balkans, it is essential that the above-mentioned stakeholders are equipped to recognize and react to unjustified limitations to human rights, especially under the state of emergency, when there is a higher risk of human rights violations of all citizens, but especially those belonging to vulnerable groups.
For more information please read through the Terms of Reference. The deadline for submitting your application is 15 November 2020.